Stay With Local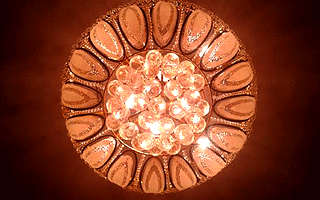 Stay With Local Family
Stay with Local Family in Kathmandu with more enjoyable, close with local family know more about Nepalese file style, interact and learn more about Nepali cultures, peace and clean environment, out of crowds and cheapest cost and relaxing stay, just 4 km away from Thamel. a nice city view and close to nature Raniban forest.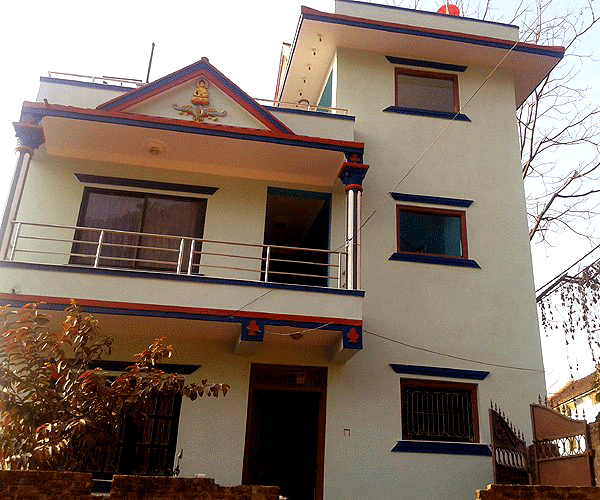 How much for stay with Local Home?
Stay with Local Family Homestay cost is $30 per night per person, with bed and breakfast without tax and service charge, Dinner is $ 5 and lunch is $ 5 per person.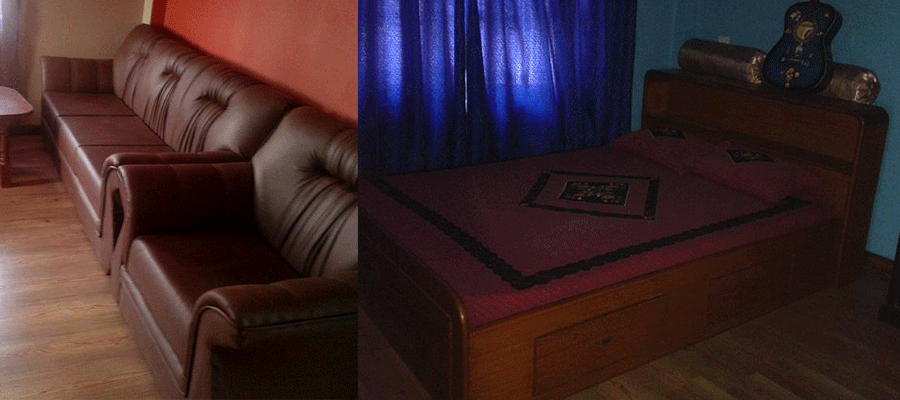 also, we have Local Trekking guide and porter for your Trip Ruby Valley | Manaslu | Everest | Langtang | Annapurna Base Camp | Ghorepani | Annapurna circuit.
Leave a Comment