Nepal resume international flights
Nepal resume international flights
Nepal resume international flights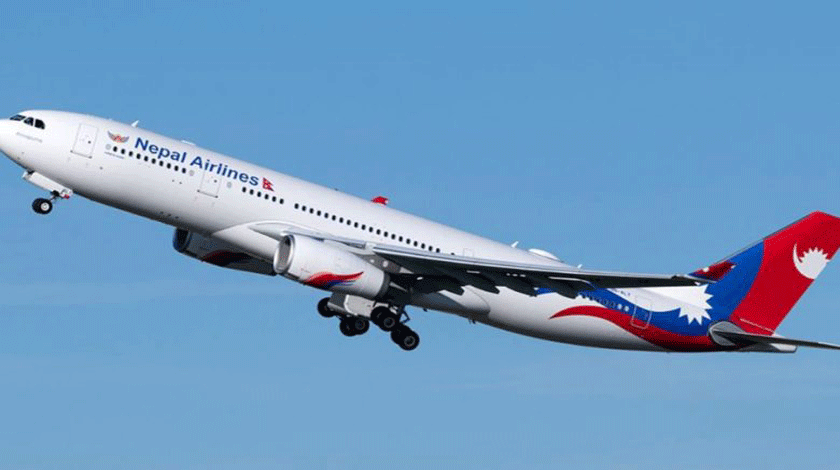 Nepal Resume international flights
The Nepal government announced Wednesday it will resume international flights from June 24, 2021, following months of suspension due to the Coronavirus pandemic. According to the country's notification, domestic flight services will begin on July 1, 2021. In a statement, the Ministry of Culture, Tourism, and Civil Aviation in Nepal said that the COVID-19 health protocols would be strictly followed during the operation.
There are international flights allowed from Nepal to Korea, Kuwait, Oman, Saudi Arabia, the UAE, and Japan
A crucial meeting between the Nepal government and the Ministry of Culture, Tourism, and Civil Aviation led to the decision to resume flight services.
Domestic flights will be allowed to operate at 50% capacity to contain the possible spread of COVID-19, according to the latest updates. In contrast, international flights will follow the safety protocol developed by the government earlier.
There will also be flights from Kathmandu to Muscat, Seoul, Japan, Chengdu, and Guangzhou.
The government of Nepal halted all domestic flights beginning May 3 and international flights commencing May 6 in response to the COVID pandemic that infected the country. The two weekly flights between Kathmandu and Delhi will continue.
Nepal Tourism
During the Coronavirus pandemic, Nepal's travel and tourism sector was significantly affected, but after the reopening of international flights, there is minuscule hope for Nepal's travel and trekking industry. Hopefully, the tourism market will be more smooth going forward.
During the past 14 months, Nepal tourism was almost completely closed, and many guides and porters have lost their jobs, as well as many tea-house businesses have closed in the trekking areas, namely Langtang, Everest, and Annapurna.
Last season, some Nepali tourists visited Annapurna Base Camp || Mardi Himal trek || Ghorepani Poon hill, but the Everest Base Camp and Gokyo valley trek were too expensive for them because of the flight costs. Of course, few foreigners did Mount Everest Expeditions, but the trekkers were few and far between.
---