Nepal visa on arrival covid-19
Nepal visa on arrival covid-19
Nepal visa on arrival covid-19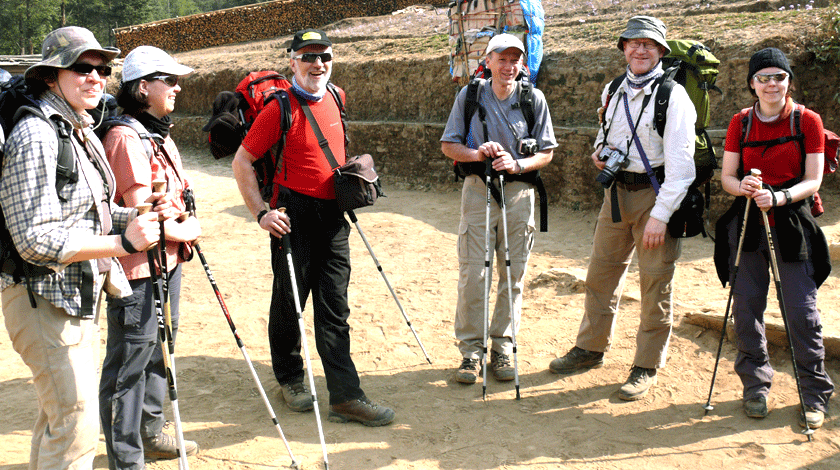 Nepal visa on arrival covid-19 
Covid-19 on-arrival tourist visa for international passengers during COVID 19, Entry Protocol for Mountaineering and Trekking in Nepal 2021. A new rule is implemented for Nepal treks after COVID from July 2021 for international passengers arriving in Nepal. 
In response to long-standing travel restrictions by COVID 19 in Nepal, the government has resumed on-arrival visas and international flights for international trekkers and mountaineers. 
The first Nepal Lockdown from 24 March 2020 to 21 July 2020 When the first variant Coronavirus was spread in Nepal. After that, Nepal Trek and Mountain Climb resumed, and then a second lockdown began on 28 April 2021. 
The following information is required for an on-arrival visa  
Trekkers must receive an invitation letter from the government-registered local trekking agency. For that, the Trekking agency needs these documents from the visitors.
Passport photocopy

Travel insurance photocopy

Vaccine certificate photocopy

Both ways Air tickets copy

7 days hotel quarantine booking confirm the letter 
From the trekking agency
Company Pan

certificate

 tax

certificate

Guide and Porter negative PCR reports

COVID 19 insurance copy

Trekkers Tim's permit copy earlier 

Trekking region itinerary 

Agency sponsors letter in detail.

Trekking agency associations of Nepal (TAAN) certify letter 
When you submit all of your documents to the Nepal Tourism Board and Dept of Nepal Immigration, they will give you a letter of recommendation that you can use to get a Nepal visa on arrival in 2021 for Trekking and Mountaineering expeditions.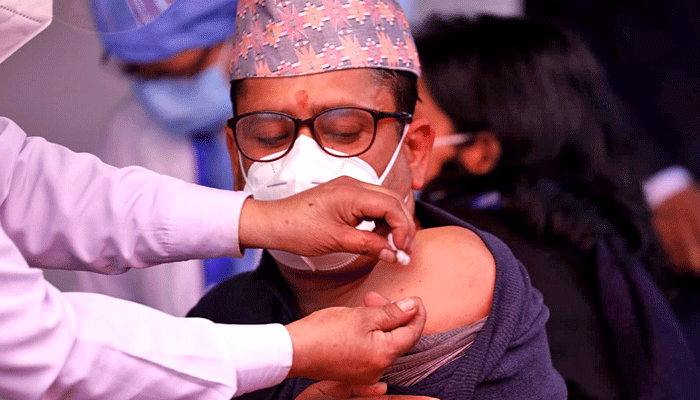 After submitting all the required documents, the Department of Immigrant provide an arrival visa authority for the traveler after the COVID 19 trek 2021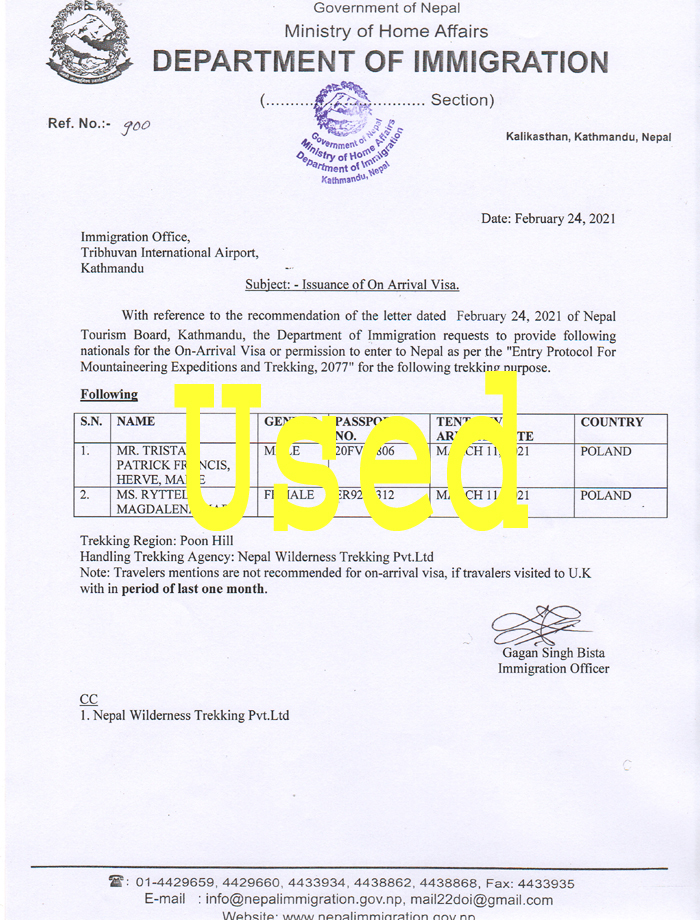 Getting your Nepal visa on arrival after COVID 19. If you are planning to travel to Nepal right now for trekking or climbing in any trekking region, we are here to help you. There is no need to worry about obtaining an arrival visa. The 7-day hotel quarantine rule could change soon or later, hopefully, it will end after July 2021
What documents do you need to bring?
You must have a negative COVID test within 72 hours of your departure. 

If you have proof of Covid vaccination, please bring it with you

Nepal visa approved letter is provided by the local agency

Fill out the form at https://ccmc.gov.np/arms/person_add_en.php Bring a copy of the QR code
We Mostly led treks during COVID 19 Period
COVID-19 Trek measures
On each trek, COVID-19 distance measures are used to ensure each trekker's safety

Each of our guides and porters has the vaccine, and COVID 19 is covered by insurance

The COVID-19 protocols used by Any Nepal Treks are guided by the WTTC (World Travel and Tourism Council), UNWTO (World Tourism Organization), the Nepal Tourism Board, and local government regulations. Among the measures, it takes into account are personal protection, extensive disinfection, and social distancing.
---
Q: Is it possible for me to travel to Nepal right now?
A: Yes, you can travel to Nepal right now, but to get a Nepal visa on arrival, you will need to submit these protocols to the trekking agencies and we will make a final invitation letter for the visa.  
Q: What are the quarantine rules in Nepal?
A: still now 7 days quarantine in Nepal, soon it will end 7 days quarantine and you could start your trek, tours, or climbing after spending 1 night or 2 nights in Kathmandu.
Note: But before arriving in Nepal and after the trek/mountain climbing, you need a negative PCR test report for the airline boarding.
---
Airlines only accept PCR reports from these labs when you back to your country
You will receive the report after 12 hours of the test.  
We will handle all of the necessary paperwork for your Nepal visa on arrival. We wish you a happy journey during your holiday in Nepal!
Himal Ghale, WhatsApp +977-9849693351
Email: himalghale99@gmail.com
---
Q: What are the current travel restrictions to Nepal for US citizens?
A: Currently, anyone can travel to Nepal from any country as long as there is an air schedule available from their city.
Q: Can I fly to Nepal right now?
A: Absolutely can, there are flights from Hong Kong, Kualalumpur, Doha, Dubai, Narita-japan, Kuwait, India, Thailand and from other countries too.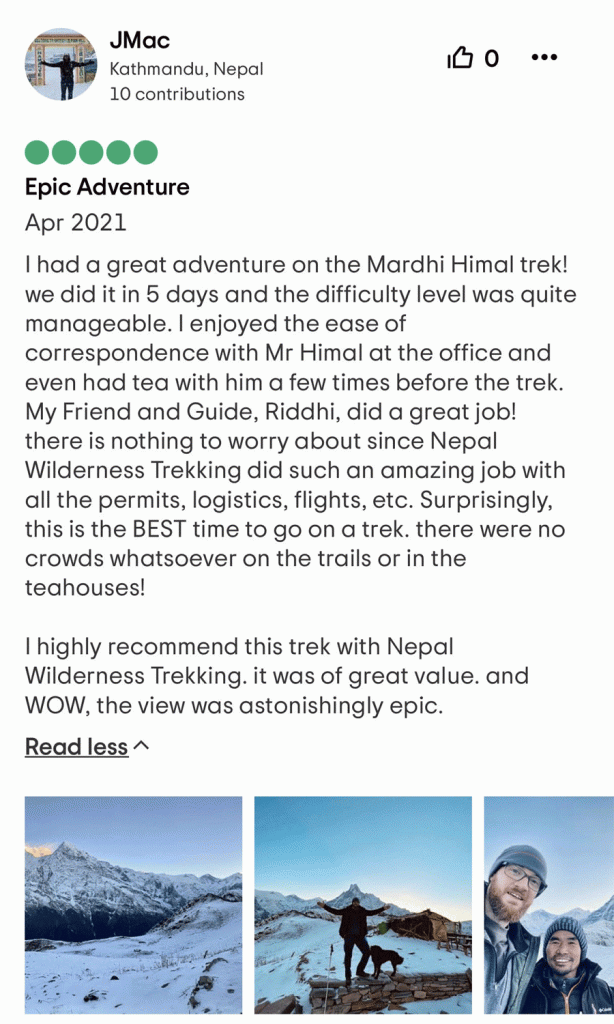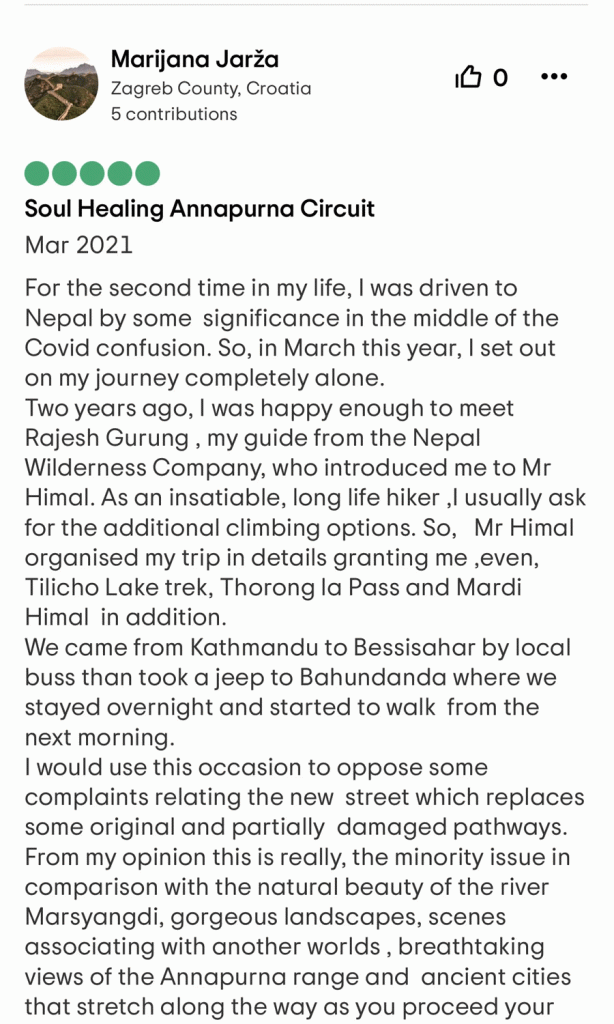 ---
Leave a Comment