Student Visitors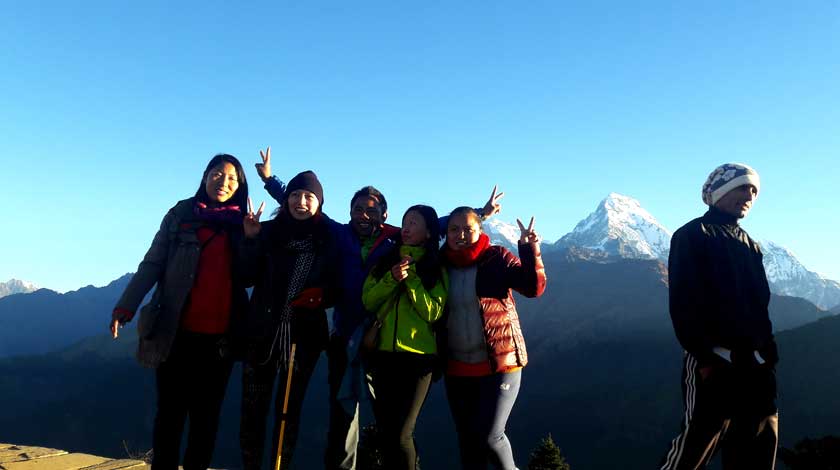 Student Visitors to Nepal Trekking
Student Visitors to Nepal Trekking is an ultimate discovery and absolute haven for adventure lover's student's group from all over the world.
Short trekking to long Trekking and camping for Student Visitors, Nepal offers adventure in all shapes and sizes. Can take an adventure tour to the snow-capped peaks in the Himalayas or rafting, paragliding jungle safari and trekking in the Himalayas is the best adventure with groups.
Nepal wilderness Trekking Pvt Have 20% group discount offer for the student group for any area Trekking and other activities, so if you are one of this, please make a group and contact us for the special rate for Student Visitors offer from our agency.
List of the Trekking area for Student group
these trekking are suitable for the student visitor for Nepal adventures, please visit the page and patch your holiday and back to us to take our student visitor 20% discount offers. (Email Us)
Leave a Comment