About Homestay Trek
homestay trek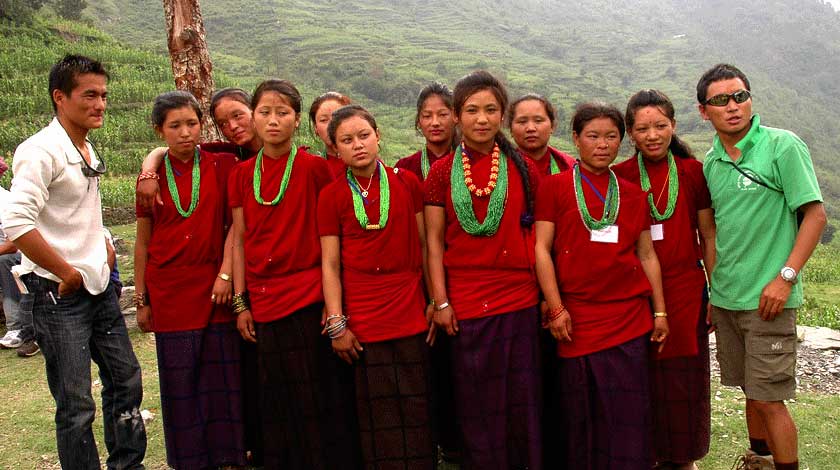 Homestay trek
Homestay trek in Nepal is familiar than a lodge to lodge Trek, and it is more closely with local people, additional advantage learning Nepalese cultures. Homestay trek is extraordinary than tea house trek, stay with the local family home, eat with them, cook Nepali meal, feel warm hospitality.
The homestay Trekking is Ruby Valley, Ghale gaon, Sirubari, Tamang heritage, and Tsum Valley.
There is a still several hidden Home stay area in Nepal which is promoting that is pure beauty, and through stunning natural scenery, we're leading these homestay treks who have different interest and want to close with the locals.
If you are one of them, then please welcome you to these homestay treks to grasp our offer.
Our goal is that the local economy grows for the village, wherever people live while not up-to-date facilities. The locals get massive support from your visit and spending a night with them, and little pay for his or her cooperation accommodate and meals.