About Homestay Trek
homestay trek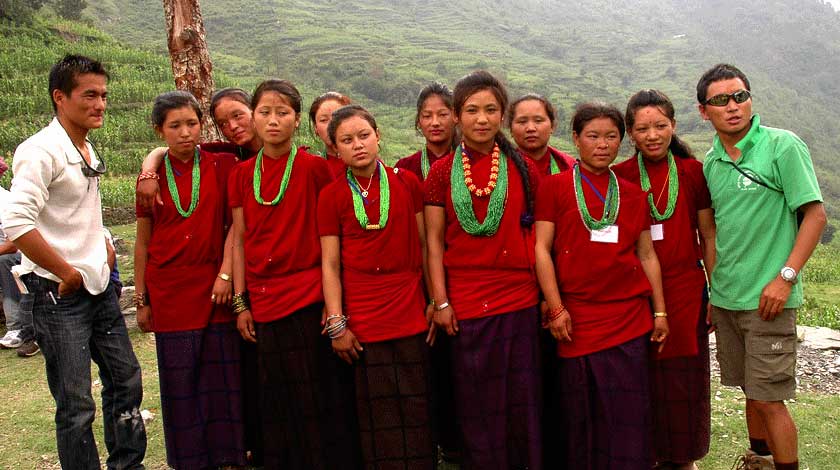 Homestay trek
Taking a homestay trek in Nepal is more familiar than a lodge-to-lodge trek, and you will be able to get to know the local people, thus learning more about Nepalese culture. There is nothing better than a homestay trek, staying with a local family, eating with them, cooking Nepali cuisine together, and feeling the warmth of hospitality.
Homestay Trekking includes Ruby Valley, Ghale gaon, Sirubari, Tamang heritage, and Tsum Valley.
Currently, there are a few hidden homestay areas in Nepal that promote pure beauty, and by offering these treks that have spectacular natural scenes, we are providing homestay treks for anyone who has a different interest and wants to get close to them the locals.
It is our pleasure to welcome you to these homestay treks if you are one of them and would like to grasp the benefits we're offering.
Whenever people live where people do not have access to up-to-date facilities, our goal is to ensure that the community's economy grows for the village. The locals receive massive support from your visit and from spending the night with them, and they only receive a small amount of money for their cooperation, accommodation, and meals.
Trekking through the rugged trails under the frozen Himalayan peaks on a homestay tour in Nepal offers a wonderful opportunity for cross-cultural exchange. This is a great opportunity to see a way of life that hasn't changed in centuries. A homestay is also an excellent way to beat homesickness since you get treated like a member of the family by the host family.