About Sight Seeing Tour
tour in nepal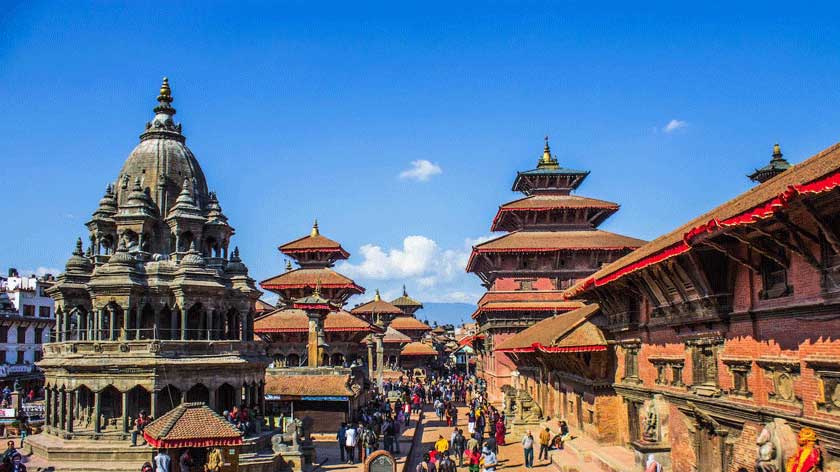 Day City Tours And Day Hike
Sightseeing Tour on the city of cultural (UNESCO) world heritage site in Nepal
There are seven heritage day tours in Kathmandu city, the name area:- Pashupatinath temple, holy for all Hindus.
Katmandu Durbar's Squares. Bhaktapur Durbar's Squares, Patan Durbar's Squares. Swoyambunath (Monkey Temple) Changunayan and Boudhanath.
Also, there is a day hike site trip close to Kathmandu, which is frequently tourist love to hike and back on the city.
The hiking area:- Nagarjuna hill, Nagarkot, Shivpuri hill, Kakani Danda.