About Langtang Region
Langtang Region Trekking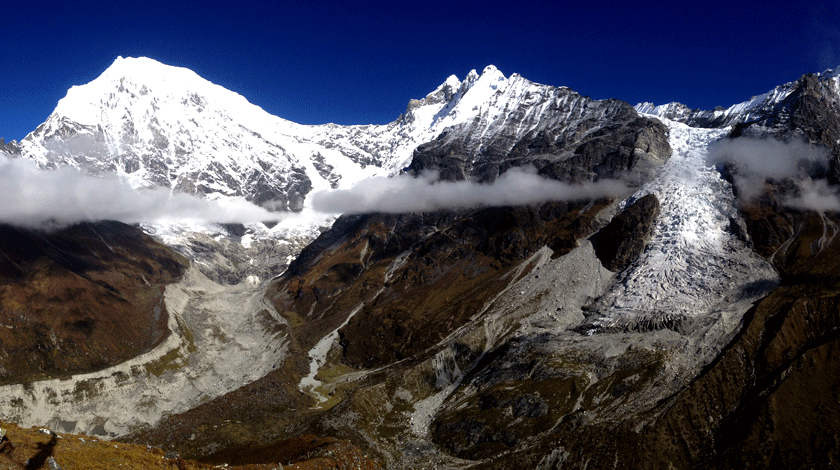 Langtang Region
Langtang region has been a stand for as an impressive paradise in Nepal. Seated from the Rasuwa District simply south of Nepal's border with China, and North West of the capital town of Kathmandu, this massive region provides a spectacular combination of a variety of the highest snowy peaks, spectacular glaciers, flora and fauna crammed valleys, discovery sites and ancient civilizations. it is also Langtang National park created to preserve the heritage and also the great thing about known around the world because of the mountain range paradise and a pilgrim on earth.
Dhunche and Syabrubesi, wherever lodging, hot showers, Western fashion toilet, tasty local food and offer the best trekking and adventure Himalayan villages, elevation 3,500 meters. Langtang area trekking can do the monsoons season too, absolutely the best time to go to Langtang is throughout Sept -dec, Feb –June. The trek to Gosainkunda relate at the altitude of 4380 meters, takes travelers regarding 2 to a few days from Dhunche, on the moderate hike, trekkers will experience panorama Himalayan view, spectacular waterfalls and rivers, jungle lands and glassy lakes, Moderate level trek 3870 meters up for a particular visit to the Buddhism religious residence of Kyanjin Gompa.
Kyanjin Ri, with a summit of 4779 meters provides trekkers spectacular views of the Langtang Lirung peak and ice mass, and additionally the Yala Peak. Combining Hindu and Buddhism civilization, this attractive region includes Tamang villages.