About Trekking in Nepal
Trekking in Nepal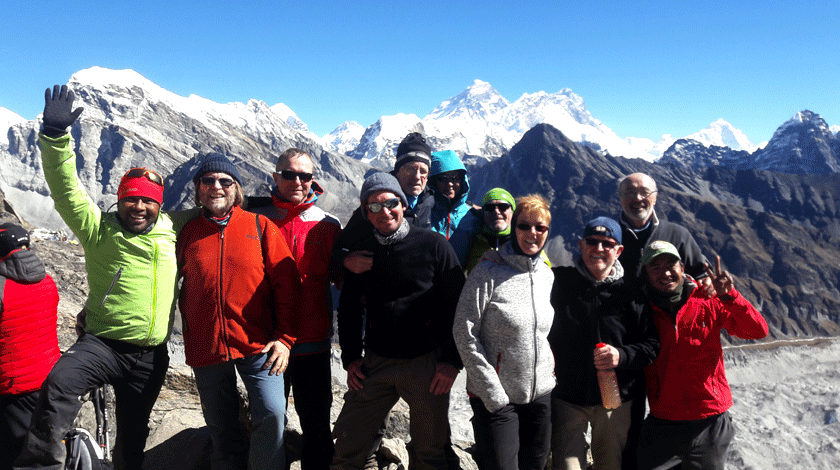 Nepal Trekking Companies
Nepal Trekking Companies  (Nepal Wilderness Trekking) arrange Naturally beautiful high mountain journey to Nepal, either first or visiting continues. it is always a different experience of different season and region, Nepal is tiny Country between India and China, naturally charming whites mountain, residential of various landscapes, with unique terrain, that attract various journey followers and various Trekking Regions high of the globe Mt. Everest.
Many more attractive mountains of most exquisite Trekking Region Annapurna, fresh opened Trekking Trails Tsum Valley- Manaslu, easy Trek Langtang natural Valley, wilderness Hiking region and Challenges Trekking listed Makalu Sherpani pass, Rolwaling circuit, Kanchanjunga valley, Mustang, Dhaulagiri, and Dolpo.
Trekking in Nepal is a paradise to Himalayans passes adventures of high elevation trekking, the hidden secrets of the mountains range peaks, alpine forests with a great number of trekking choices that vary from straightforward and medium to difficult grades rise, there is a likelihood for each variety of traveler and climbers, be it a beginner or knowledgeable, to satisfy his push for to attractive trekking journey to Himalayan Kingdom of Nepal.
Nepal Wilderness trekking guide team-leading perfectly well job any corner of the Nepal trekking and providing excellent services for our valuable customers, excellent services review on the TripAdvisor, great customer's testimonial on the site, which we listed regionally in our trip itineraries.
One of the best Nepal Trekking Companies, Nepal wilderness trekking, it is Associate with Nepal tourism board NTB, Nepal Mountaineering Associations NMA and Trekking agency Associations of Nepal, TAAN.