About Volunteering in Nepal
volunteer in nepal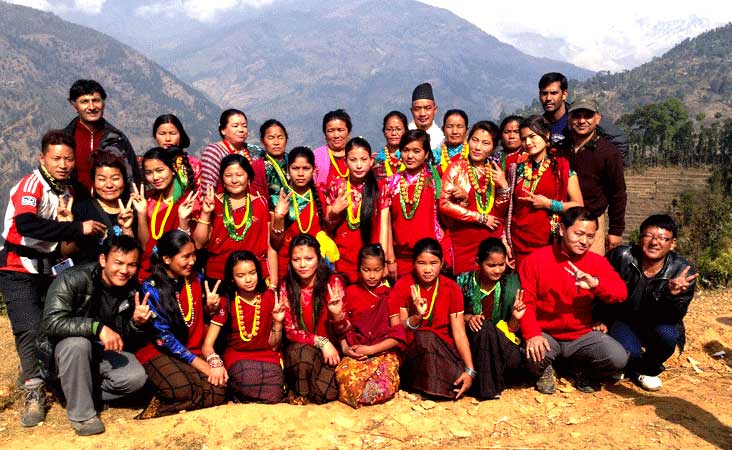 Volunteering In Nepal
Volunteering in Nepal, lecturers were the need for the remote villages of Nepal. Our teaching Volunteering programs to kids are critical to teaching English.
We feel that only through education can ever be capable of rising higher than it's the historic economy and community. you do not need to be a professional tutor, however, therefore you merely need an open heart and a need to enhance the specific knowledge of young kids.
The advantages of learning English from the verbalize for young kids. Whoever, interested to volunteers in a rural school in our village to assist the local lecturers with their English categories at the side of alternative subjects.
Volunteers have the flexibility to expertise living in rural villages and can observe actuality which means of the community.