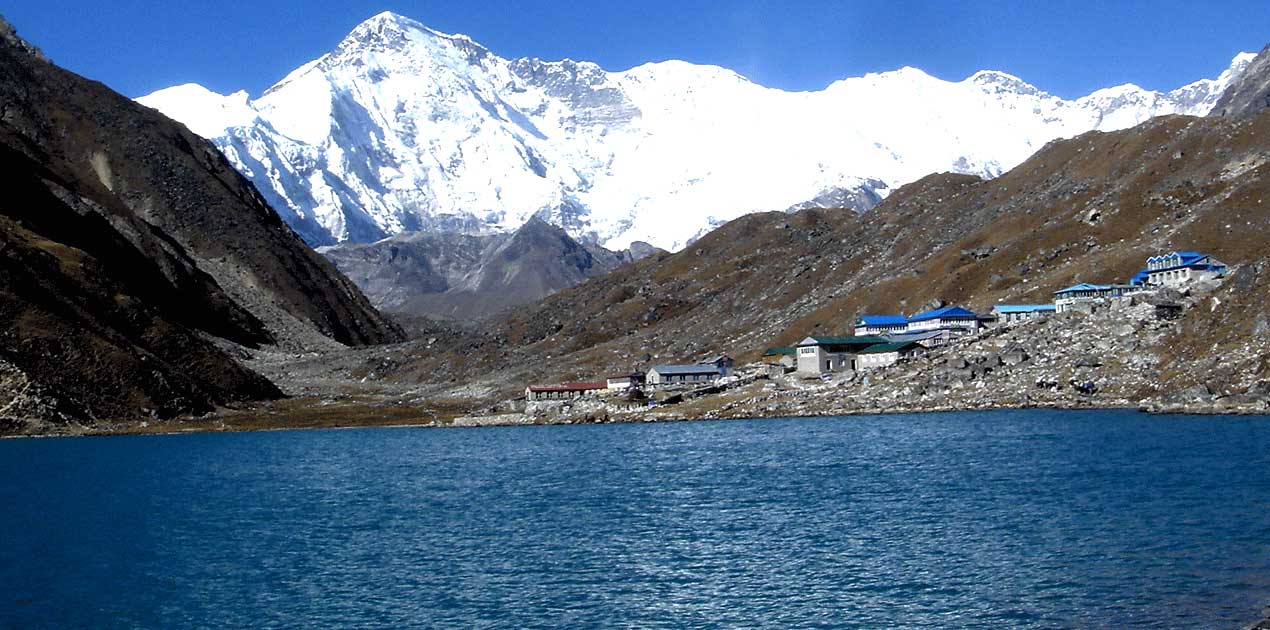 Where is Nepal located?
It is a big question for those in western countries who are unfamiliar with Nepal, On a world map, Nepal is a sovereign independent nation that lies on a part of the Asian continent, with the highest peak, Mount Everest, China's Tibet in the north, India's Himalayas in the south, Mechi in the east, and Mahakali in the west, small county It is slightly larger than the state of Arkansas.
There is no doubt that Nepal is a paradise for Trekkers and is full of breathtaking Himalayan landscapes. In addition, one can also witness how the Nepalese people are kind, accepting, and embrace diversity in such a positive manner. In addition, it is also a land of ancient golden temples such as Pashupatinath Temple, Manakamana Temple, and Dantakali Temple. However, it is the Land of Diversity with over 125 ethnic groups celebrating their colourful festivals as part of its multicultural heritage.
PEOPLE & CULTURE
Hinduism is the religion most people practice, but some people practice both Hinduism and Buddhism. Even though the caste system has been outlawed by the government, it still exists in society. There are four main ethnic groups in Nepal: Hindus, Bhotes, hill tribes, and Newars. The Hindus originally came from India and continue to follow the caste system. Hill people include the Sherpas and other tribes. Known for guiding tourists on high-altitude climbs, Sherpas are born high in the mountains at elevations above 12,000 feet (3,658 meters). Visitors learn about Sherpa culture and Buddhism's love of the land from them. Originally from Tibet, the Bhotes live in the mountains of the north. Kathmandu Valley's original inhabitants are the Newar.
The majority of Nepalese live in the central, hilly region, which encompasses the Kathmandu Valley, and the Terai plains in the south. This area is flooded by the Ganges River and is very fertile for growing crops. 10-% live in mountains over 10,000 feet (3,048 meters) and are traders, farmers, and herders.
NATURE OF NEPAL
Most of Nepal's energy needs are met by trees. In order to heat and cook, forests are rapidly being cut down and used as firewood. When the trees are removed, the land becomes fragile and erodes away.
As a result of population growth and deforestation, animal species are also becoming extinct. A Bengal tiger, an Asian one-horned rhinoceros, a snow leopard, and a Ganges freshwater dolphin are all endangered species. Nepal's economy depends on protecting these animals from extinction because so many tourists come to see the exotic wildlife.
It is believed that the yeti (or Abominable Snowman) lives in the mountains of Nepal. Many explorers claim to have seen yeti footprints, but there is no conclusive evidence that yetis exist. It has never been found, so the mystery continues.
Nepal's Top Sights:
Boudhanath Stupa
Swayambhunath Stupa
Maya Devi Temple
World Peace Pagoda
Cambodian Monastery
Royal Thai Buddhist Monastery
Zhong Hua Chinese Buddhists Monastery
Hanuman Dhoka
Pashupatinath Hindu Temple
Patan and Bhaktapur medieval towns
Changu Narayan Temple
Durbar Square
In addition, the Four UNESCO World heritages in Nepal:
Nepal is home to eight of the ten highest peaks in the world and the most attractive trekking areas include the following:
Lhotse Mount(8511m)
Cho Oyu Mount(8201m)
Annapurna Mount(8091m)
Last but not least, Nepal is known for its great food and its peacefulness for those who are interested in relaxing and rejuvenating themselves. Not to mention that Nepal has an activity for everyone, whether you are an adventurer or not. A traveller could try biking over the mountains, trekking the Himalayas, paragliding over Pokhara, zip-lining, or bungee jumping if he/she wishes. All of this makes our agency the collaboration of Nepal Wilderness Trek able to offer the most reasonable prices.