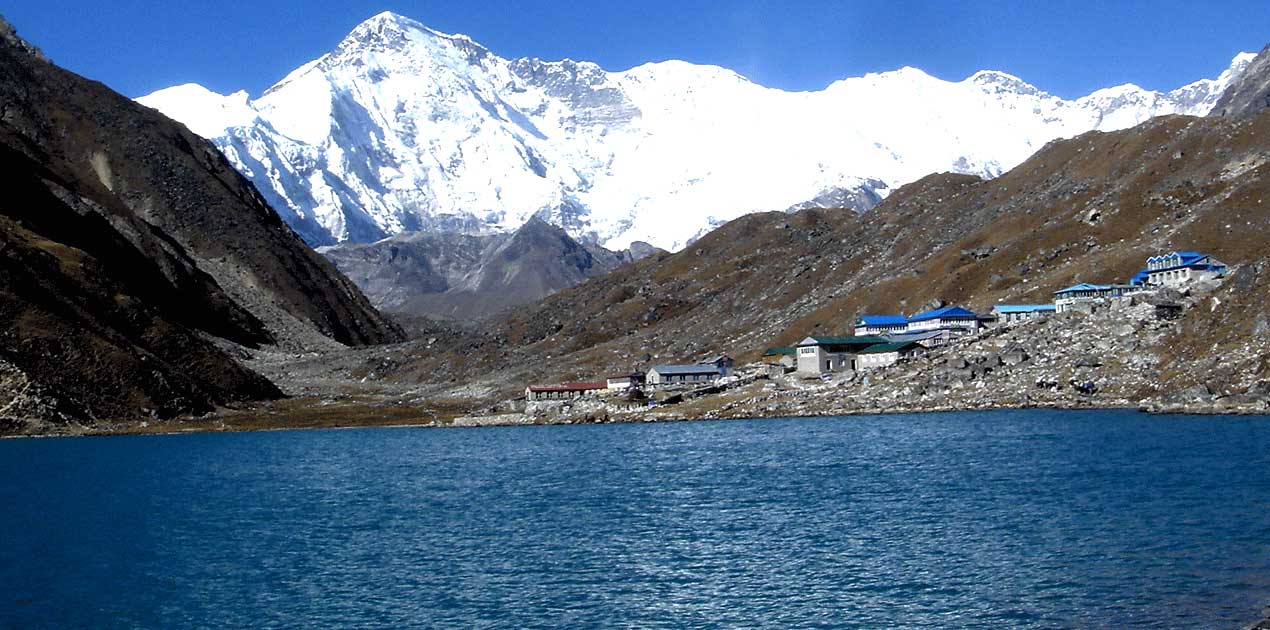 Welcome to Nepal
On a world map, Nepal is a sovereign independent nation that lies on a part of the Asian continent, with the highest peak, Mount Everest, China's Tibet in the north, India's Himalayas in the south, Mechi in the east, and Mahakali in the west.
There is no doubt that Nepal is the Trekkers' paradise and is full of breathtaking Himalayan landscapes. In addition, one can also witness how the Nepalese people are kind, accepting, and embrace diversity in such a positive manner. In addition, it is also a land of ancient golden temples such as Pashupatinath Temple, Manakamana Temple, and Dantakali Temple. However, it is the Land of Diversity with over 125 ethnic groups celebrating their colorful festivals as part of its multicultural heritage.
First of all, Nepal's location:
The landlocked country is bordered by India in the south and China in the north. In addition to being located in the Himalayas, Nepal is also located in the part of the Indo-Gangetic Plain.
Secondly, Nepal's Population:
Nepal has 29.3 million people with over 125 ethnic groups, each of which celebrates its own festivals in a unique way. There are 123 languages spoken by Nepalese people, depending on their caste, culture, and religion.
Thirdly, Nepal's Top Sights:
Boudhanath Stupa
Swayambhunath Stupa
Maya Devi Temple
World Peace Pagoda
Cambodian Monastery
Royal Thai Buddhist Monastery
Zhong Hua Chinese Buddhists Monastery
Hanuman Dhoka
Pashupatinath Hindu Temple
Patan and Bhaktapur medieval towns
Changu Narayan Temple
Durbar Square
In addition, the Four UNESCO World heritages in Nepal:
Nepal is home to eight of the ten highest peaks in the world and the most attractive trekking areas include the following:
Everest Mount (8848m)
Kanchenjunga Mount(8586m)
Lhotse Mount(8511m)
Makalu Mount(8462m)
Cho Oyu Mount(8201m)
Dhaulagiri Mount(8167m)
Manaslu Mount(8163m)
Annapurna Mount(8091m)
Last but not least, Nepal is known for its great food and its peacefulness for those who are interested in relaxing and rejuvenating themselves. Not to mention that Nepal has an activity for everyone, whether you are an adventurer or not. A traveler could try biking over the mountains, trekking the Himalayas, paragliding over Pokhara, zip-lining, or bungee jumping if he/she wishes. All of this makes our agency the collaboration of Nepal Wilderness Trek able to offer the most reasonable prices.