Juny Gurung female guide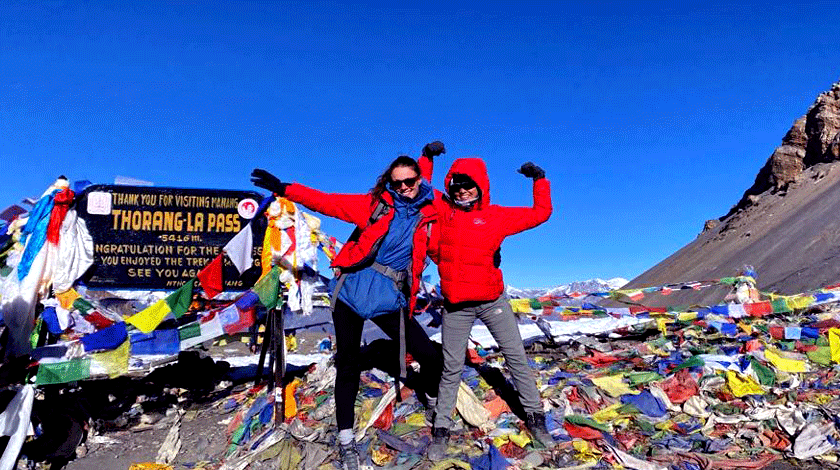 Juny Gurung female Trekking guide
Nepal, a country renowned for its majestic peaks and unspoiled landscapes, has always been a draw for adventurers and hikers from all corners of the globe. Nestled amidst the Himalayas, it offers an array of awe-inspiring trekking destinations, each with its distinct allure and challenges. For those seeking the guidance of a skilled and proficient trekking guide in this mesmerizing region, Juny Gurung, a remarkable female trekking guide affiliated with Nepal Wilderness Trekking Pvt, is an exceptional choice.
Juny Gurung's Journey:
Hailing from the enchanting town of Kaski in Pokhara, Juny Gurung's roots run deep in the Annapurna Himalayas, one of Nepal's most revered mountain ranges. Her love for trekking and exploring the natural wonders of her homeland led her to pursue a career as a trekking guide. With her extensive knowledge of the region and a genuine passion for the outdoors, Juny has not only earned a reputation as a skilled trekking guide but has also gained profound insights into the various trekking destinations that grace Nepal's topography.
Annapurna Circuit:
The Annapurna Circuit is a world-famous trekking route encircling the Annapurna Massif, offering trekkers a diverse range of landscapes, from lush subtropical forests to arid highlands. Juny Gurung's experience and expertise make her the ideal guide for this trek. She knows the trail like the back of her hand and can navigate the ever-changing terrain with confidence. Her in-depth knowledge of the region's culture, traditions, and local communities allows trekkers to engage with the local way of life while exploring this stunning circuit.
Langtang Gosai Kunda:
The Langtang Valley and Gosai Kunda trek is another gem in Nepal's trekking crown. Juny Gurung's familiarity with this region is invaluable for those looking to experience the rich culture and diverse landscapes of the Langtang National Park. The trail leads trekkers through rhododendron forests, pristine alpine lakes, and traditional Tamang villages. Juny's expertise in guiding trekkers through this remote and serene area ensures a safe and immersive experience.
Poon Hill:
Poon Hill, famous for its panoramic sunrise views of the Annapurna and Dhaulagiri Mountain ranges, is a popular destination for trekkers seeking a shorter trek with spectacular scenery. Juny Gurung's knowledge of Poon Hill and the surrounding trails makes her an excellent choice for trekkers looking to capture the perfect sunrise photograph while enjoying the tranquility of the Himalayan foothills.
Juny Gurung:
The Guide Who Makes a Difference Juny Gurung is not just a trekking guide; she is an ambassador for the beauty and cultural richness of Nepal. Her commitment to sustainable and responsible trekking practices ensures that the pristine environments she guides trekkers through are preserved for generations to come. With a profound understanding of the region's flora and fauna, she encourages eco-friendly trekking and fosters respect for the local communities that trekkers encounter along the way.
Safety is paramount in trekking, and Juny Gurung's experience guarantees that trekkers are in capable hands. She is well-versed in first aid and emergency procedures, ensuring that any unforeseen challenges on the trail are met with swift and effective responses. Trekkers can trek with confidence, knowing that Juny Gurung prioritizes their safety and well-being.
License Number 19641:
Juny Gurung holds License Number 19641 as a certified trekking guide. This official accreditation guarantees her compliance with all government-mandated standards, encompassing safety protocols, first aid expertise, and a comprehensive understanding of local regulations. By selecting Juny as your trekking guide, you can rest assured that you are in the capable hands of a certified expert.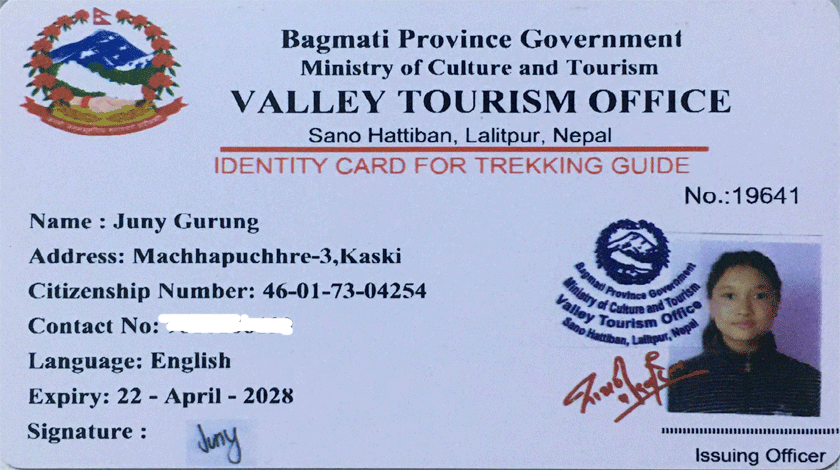 The Personal Touch:
What sets Juny Gurung apart is her ability to connect with trekkers on a personal level. She recognizes that each trekker is unique, with individual goals and expectations for their journey. Whether you're an experienced trekker seeking a challenging adventure or a novice looking for a gentle introduction to the world of trekking, Juny's warm and accommodating nature ensures that your experience is tailored to your preferences.
Cultural Immersion:
One of the most enriching aspects of trekking in Nepal is the opportunity to engage with local communities and experience their traditions. Juny Gurung takes pride in facilitating these cultural exchanges. She acts as a bridge between trekkers and the indigenous people of Nepal, allowing for meaningful interactions and a deeper appreciation of the region's cultural heritage.
Beyond the Trails:
While trekking is undoubtedly the primary focus of Juny Gurung's expertise, she also offers valuable insights into the history, geography, and culture of Nepal. Trekkers benefit not only from her guiding skills but also from her ability to share the stories and legends that make each trekking destination come alive.
Planning Your Trek with Juny Gurung:
If you're considering embarking on a trek in Nepal and wish to do so with an experienced and knowledgeable guide, Juny Gurung should be at the top of your list. Her association with Nepal Wilderness Trekking Pvt, a reputable trekking agency in Nepal, ensures that you have access to the necessary logistical support and resources for a smooth and memorable journey.
When planning your trek with Juny, it's essential to communicate your goals, expectations, and any specific requirements you may have. She can assist in customizing your trek to align with your interests and fitness level, ensuring that you get the most out of your experience.
In conclusion, Juny Gurung, an experienced female trekking guide from Nepal, is a dedicated professional who has explored and guided trekkers through numerous captivating destinations, including the Annapurna Circuit, Langtang Gosai Kunda, and Poon Hill. Her deep-rooted connection to the Annapurna Himalayas, proficiency in guiding, and commitment to responsible trekking practices make her a valuable asset for trekkers seeking to explore the majestic landscapes and vibrant cultures of Nepal. With Juny as your guide, you can expect a safe, immersive, and unforgettable trekking experience.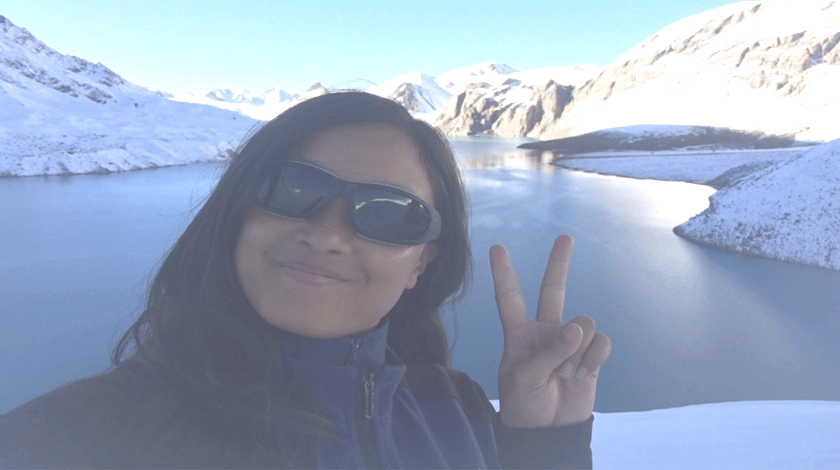 ---