reopened nepal arrival visa for foreign
reopened nepal arrival visa for foreign
reopened nepal arrival visa for foreign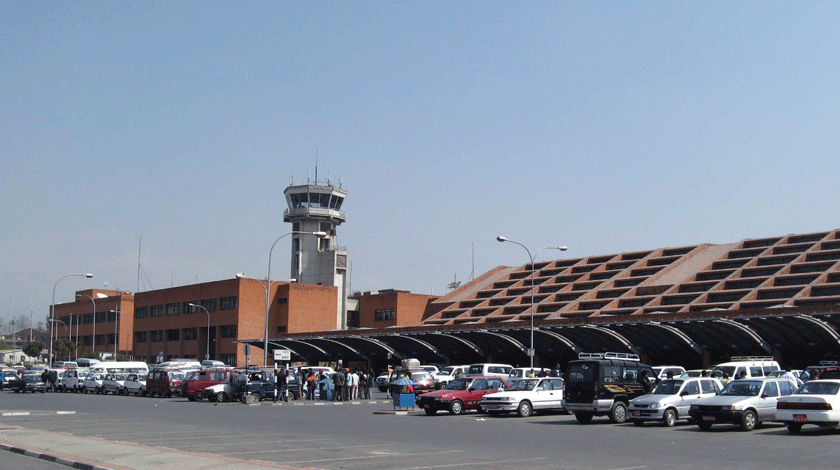 Reopened Nepal arrival visa for foreign in the Tribhuvan International Airport
, On arrival, visas have been reopened after Nepal closed them due to covid infection. According to Taranath Adhikari, joint secretary at the Ministry of Culture, Tourism and Civil Aviation, foreigners who have been fully immunized with CAVID will now receive an on-arrival visa.
On Thursday
, the
ministry issued an order concerning
the management of passengers arriving and departing from Nepal. Foreigners with on arrival visas were banned along with the first lockdown on April 20 As long as the Covid-19 vaccination has been completed within 14 days, and the covid test report is negative within 72 hours of being checked in for the flight to Nepal, foreigners who have booked a hotel can easily travel to Nepal.
However, the government of Nepal will be able to test foreign nationals' antigens at the re-entry point. If the Corona test is positive, the patient must stay in isolation or in a hospital as prescribed by the Ministry of Health.
Additionally, Nepalese citizens or resident Nepalese citizens should be fully vaccinated upon returning to Nepal. A negative Covid-19 test report must be submitted within 72 hours following your check-in on the flight. Similarly, the government has made it mandatory to complete the CCMC form. In the absence of any signs or symptoms of covid on entry into Nepal, it is considered safe to enter the country.
After receiving a negative report after receiving an antigen test based on the local level's recommendation, Nepalis who travel to Nepal to attend the funerals of their relatives will be allowed to go to their destination only after receiving a negative report after receiving an antigen test.
Foreigners will now be able to enter Nepal by land as well
. Additionally, they must submit a covid negative test report 72 hours before the test.
For more info, WhatsApp +9779849693351, E-mail:  himalghale99@gmail.com
---