Pangsang la pass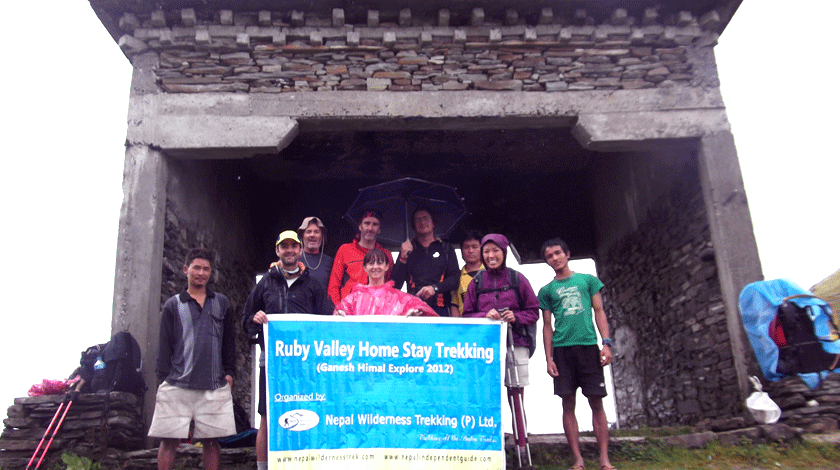 Ruby Valley Ganesh himal Pangsang la pass
PangSang La passes is the ultimate destination pass of the ruby valley area trek of Ganesh Himal Region, This pass would close by snow after Dec till the month of Feb. From Pangsang Danda you are able to see the magnificent charming views of Ganesh Himal, Langtang Himal, Paldor peak, and Manaslu Himal.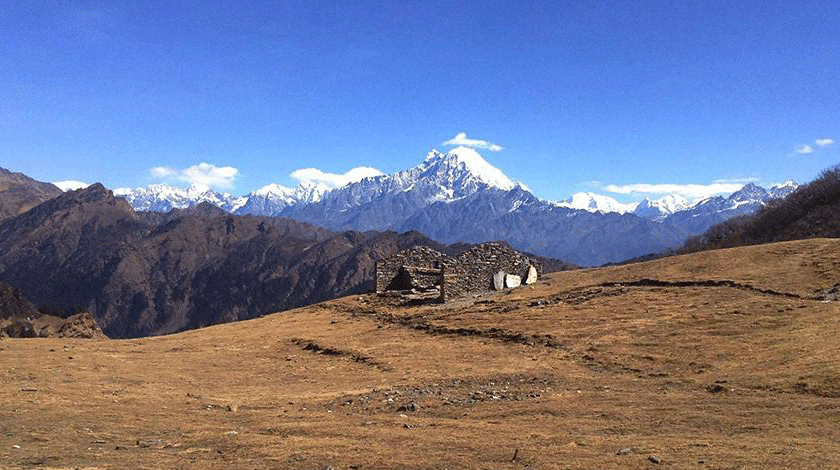 PangSang La Pass is situated at an altitude of 3800 meters above sea level, Pangsang hill is a beautiful high  (Bhanjyang) between Somdang and Tippling village. This trek is a basic homestay trek inner multi-cultures of Ghale, Gurung, Tamang, and Dalit Indigenous people's inhabitant region.
Ruby Valley Pangsang la pass area has only homestay accommodations; do not expect luxury tea houses, and western foods, If you are planning to do this trek.
Here is a name list of the homestay places.
Borang village, Ruby valley homestay

Chalish village: Danda ghar Home stay

Tipling village: selthapa home stay

Pangsang : Pangsang hotel

Somdang : Anjali home stay
This homestay has nice accommodation and better toilet facilities, compared to the other local homes during your Ruby Valley Pangsang la pass trek.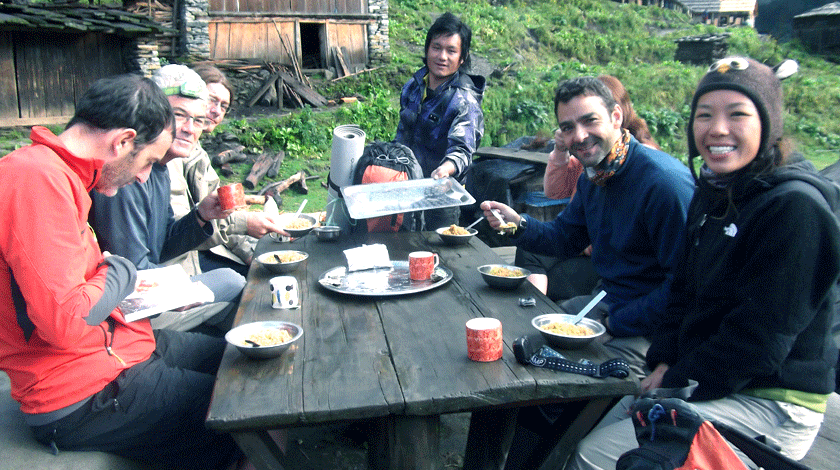 Mountain heights
PangSang danda connected with Singla pass, Paldor peak, and Ganesh Himal ridge, the Paldor peak is 5896 M, and Ganesh Himal rise 7,422 M above sea level, these peaks are a sub-range of the Himalayas located mostly in north-central Nepal.
Holy lakes and river
Additionally, there are beautiful 3 holy lakes, Kalo Kunda, Seto Kunda, and Ganesh Kunda, these pools are situated in the lap of Ganesh Himal, and the popular river named Ankhu Khola flows from these 3 ponds and melted snow water of the Ganesh Himal.
The rubies valley area
Ganesh Himal Ruby valley area bounded by Tirsuli valley to the east, the Budi Gandaki to the west, and Tibet to the north, the valley is also known as Ankhu Khola valley, recently named Ruby valley because of several types of ruby mine, Metal lead, and zinc. The deep red stone rubies have been much valued.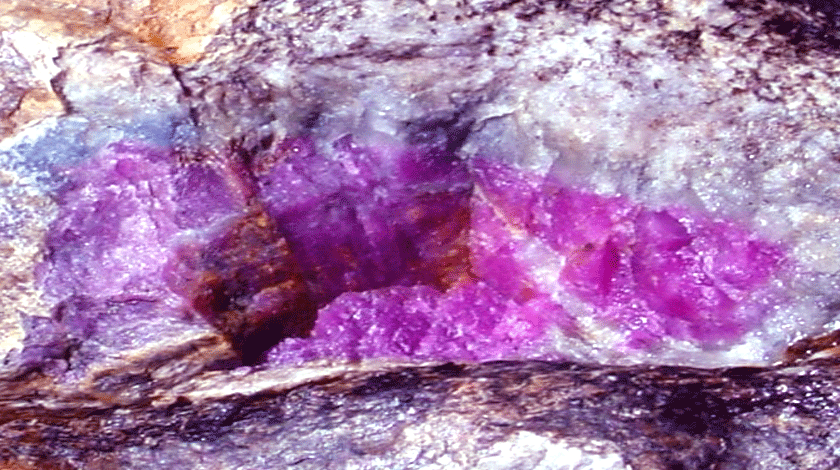 PangSang La Pass territory is plentiful with flora including Berberis, Primulas, Orchids, and Ferns, and in springtime, Rhododendron blossoms illuminate the woodlands in bright arrays of colour. Pasang La Pass trek is also noted for its abundance of crystals, which are considered precious stones. Ganesh Himal's short trekking route passes through quaint Tamang villages, hot springs, gorges and glaciers, and magnificent scenery. Camping is the only way to do Ganesh Himal Trekking.
Who we are?
I am Himal Ghale Managing director of Nepal wilderness trekking Pvt. Comes from the Ruby Valley area of Chalish village, so I know more about any corner of this region trekking ultimate distances, we do leads 9 days ruby valley circuit trek via Pangsang la pass of Ganesh Himal region, if matches with your time frame then let's do your trek with our expert and familiar guide and Porters.
We know more about the cultures, peoples, flora, and fauna of this region trek, if you need more info about this area in detail, please let us write at any time, we are happy to let you know more in detail.
Here is the Whatsapp Number for fast connection +9779849693351 Email: himalghale99@gmail.com 
---