Kathmandu to Machha Khola Jeep Hire
Kathmandu to Machha Khola Jeep Hire
Kathmandu to Machha Khola Jeep Hire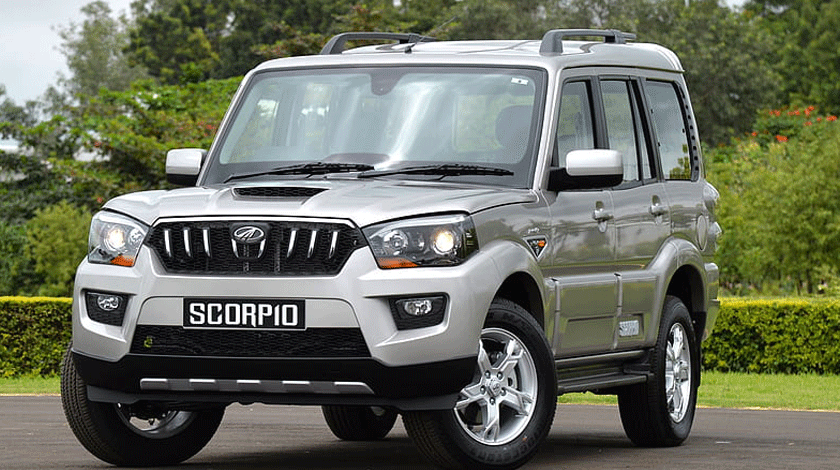 Kathmandu to Machha Khola Jeep Hire: Convenient and Scenic Transportation Option
If you're an adventure enthusiast planning to do the Manaslu Circuit Trek or the Tsum Valley Trek in Nepal, a crucial part of your journey is getting from Kathmandu to Machha Khola. Hiring a jeep is a convenient and efficient option for reaching Machha Khola, the starting point of these incredible treks. In this article, we will provide you with the best information about hiring a jeep and commencing your Manaslu Circuit Trek or Tsum Valley Trek.
Convenience and Comfort:
Hiring a jeep from Kathmandu to Machha Khola offers convenience and comfort throughout your travel experience. Jeeps are known for their sturdy build and ability to navigate challenging terrains, ensuring a smooth and comfortable ride. By opting for a jeep hire, you can avoid the hassle of public transportation and enjoy a private and personalized journey with your travel companions.
Scenic Landscapes:
As you embark on your journey from Kathmandu to Machha Khola, you'll be treated to breathtaking views of Nepal's diverse landscapes. The route takes you through picturesque valleys, charming hillside villages, and gushing rivers. The panoramic vistas of lush green hills, cascading waterfalls, and distant mountain peaks create a truly unforgettable travel experience. Traveling by jeep allows you to sit back, relax, and soak in the beauty of your surroundings.
Road Distance and Duration:
The road distance from Kathmandu to Machha Khola is approximately 143 kilometers. The journey typically takes around 8 to 9 hours, depending on road conditions and traffic. While the duration may vary, it's important to note that the scenic beauty and cultural encounters along the way make the journey well worth it. The Jeep hire ensures a comfortable and enjoyable ride, allowing you to make the most of your travel time.
Kathmandu to Machha Khola Jeep Hire:
When it comes to traveling from Kathmandu to Machha Khola, hiring a jeep is a popular choice among trekkers. The cost of hiring a private jeep from Kathmandu to Machha Khola may vary based on factors such as the type of jeep, availability, and additional services. However, the price for hiring a private jeep is around $250 per jeep.
Experienced Drivers:
When you hire a jeep, you'll be accompanied by experienced and skilled drivers who are familiar with the route from Kathmandu to Machha Khola. These drivers have extensive knowledge of road conditions, ensuring a safe and secure journey. They are also well-versed in providing guidance and information about the local culture, traditions, and attractions along the way.
Conclusion:
Embarking on a journey from Kathmandu to Machha Khola by hiring a jeep offers convenience, comfort, and stunning scenic views. With the ability to customize your itinerary and the expertise of experienced drivers, traveling by jeep ensures a memorable and enjoyable experience. Whether you're an adventure seeker or a nature enthusiast, this transportation option allows you to immerse yourself in the beauty of Nepal's landscapes and create lifelong memories. Choose a jeep hire for your Kathmandu to Machha Khola journey and embark on a delightful and enriching travel adventure.
---