Thame village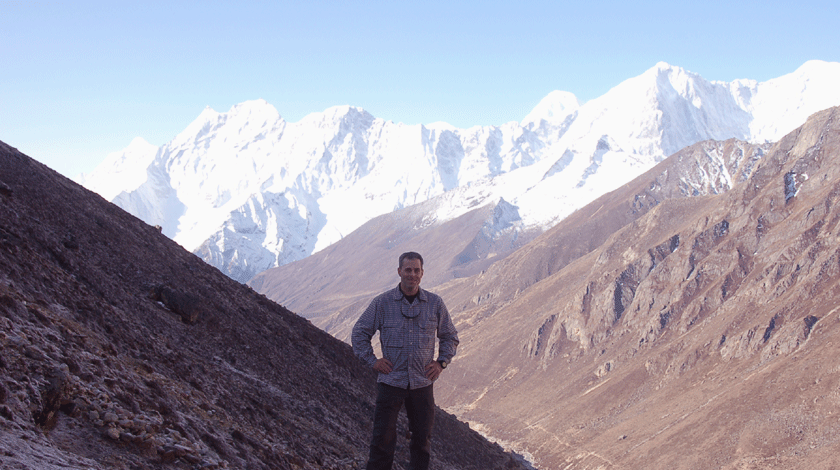 Thame Sherpa village
THAME village is a traditional and scenic Highlander sherpa village in the Everest Region of Nepal, and that receives fewer visitors than other villages in the Khumbu Territory. It is a convenient place to walk to Thame sherpa Village on an acclimatization day when you reach Namche Bazaar during your Everest base camp trek. Nepal'sThame is the village that is the home of Tenzing Norgay, the first person to conquer Mount Everest, 8848 M, with Hillary. Ang Rita Sherpa (who climbed Everest at least 11 times) and Appa Sherpa (who climbed Everest at least 21 times). This village also produced many other notable individuals, such as Lama Zopa Rinpoche, the Lawudo Lama, (Foundation for the Preservation of the Mahayana Tradition) Head. One of the oldest monasteries in the Khumbu region.
Thame village nepal is the most suitable place for acclimatization during the Rolwaling circuit trek and Renjola pass trek. There are excellent day hikes to Sundar Peak 5 373 m and Thame monastery. The Thame monastery is the oldest in the Khumbu region of Nepal. Thame is located at an elevation of 3,800 meters.
Taking a short trek to Thame is a great way to reach high places, explore ethereal mountain monasteries, and experience local traditions. The Thame trek gives you a chance to enjoy some fabulous Himalayan hiking while relaxing and exploring Namche, Khumjung village, along the trail and in Thame. 
Lukla to Namche bazaar is only 13.5 kilometers away. However, it takes 2 days to reach Namche bazaar from Lukla because you have to land at 2800 meters altitude on the first day when flying from Kathmandu. Also, the distance from Namche Bazaar to Thame is 8.5 kilometers.
For more info
WhatsApp: +9779849693351
E-mail: himalghale99@gmail.com
---