Syabrubesi Jeep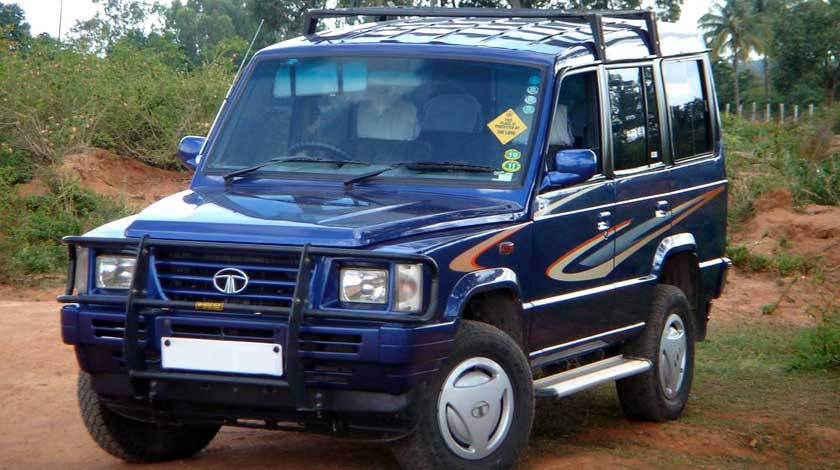 Kathmandu to Syabrubesi jeep /Bus ticket cost
We are here to help you if you are planning to trek Langtang in Nepal and are worried about transportation between Kathmandu and Sybrubesi. However, there are a few things you need to be aware of before you purchase the Shared Jeep Ticket. As a guideline, the journey should take approximately 10 hours by bus and 6 hours by jeep.
Kathmandu to Syabrubesi Nepal rough road trip via Trisuli and Dhunche by off-road jeep or public bus costs $12 per person in the sharing basis TATA Sumo jeep. The distance between Kathmandu and Syabrubesi is around 117 kilometers, and it usually takes around 7-8 hours to travel by share Jeep. The journey is quite scenic and passes through the beautiful countryside and small towns of Nepal.
Known as the Syabrubesi Road, it is a service for Kathmandu to Syabrubesi bus and Jeep service for Langtang trekkers who are doing Langtang Valley Trekking, Langtang-Gosainkunda Trekking, Tamang Heritage Trekking, Ice Lake Trekking, and climbing Yala Peak. Although getting to Syabrubesi is not a problem, there are no luxury transportation services available. As a result of the cramped seats and the many people who were crammed into the bus like animals. The TATA Sumo Jeep would be a better choice.
There are no tourist buses that go to Syabrubesi Nepal apart from sharing jeeps and public buses. However, the bus and jeep depart every morning at 7. It costs $10 per person for the deluxe bus and $12 for the upper deluxe bus. TATA SUMO's sharing jeep costs $12 per person while hiring a private jeep is $160 per jeep.
There are many places to visit in Dhunche and Syabrubesi, some of which include the Langtang Tamang Heritage Trail, Gosaikunda trek, Ruby valley trek, Paldor peak, and Yala peak climbing. If you do not have a Langtang National Park permit, you will need to go to the Langtang National park check post office in Dhunche in order to enter the Langtang National park area Trek.
The Nepal Wilderness Trekking agency provides you with all the help you need to complete your trek inside the Langtang National Park area Trekking. We also provide you with Langtang National Park permits, guides, and porters for your trek. Furthermore, we also provide a porter guide from Syabrubesi to assist you.
Here are our contact details.
Himal Ghale
himalghale99@gmail.com
Cell Number or WhatsApp us at +9779849693351
Cost details to Syabrubesi Jeep and guide, porter.
TATA SUMO jeep Ticket

$12

per person
private Jeep for more comfort $150

only

Super Deluxe Public bus ticket

$ 12

per person
Government licensed guide wage for Langtang national park

$30

per day
Porter cum guide wage for Langtang national park

$25

per day
Porter's wage is

$22

per day.
---