About Langtang Region
Langtang Region Trekking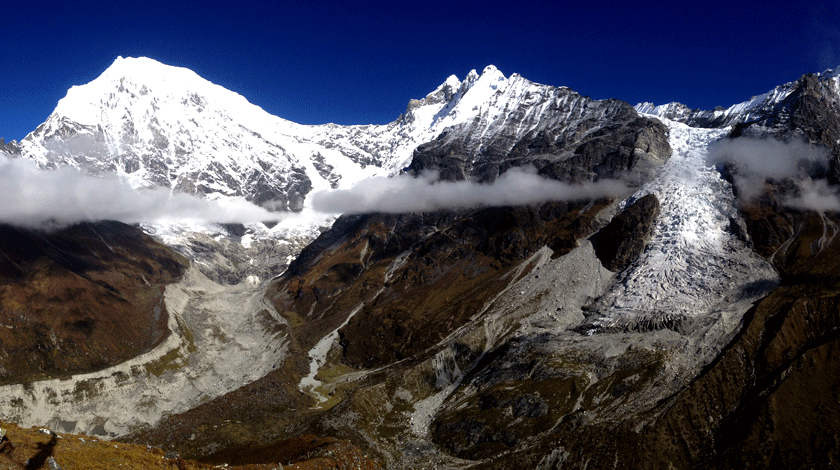 Langtang Region Trekking
Langtang region is Discover Rich Tamang Heritage Cultures and Historical Buddhism follows by Tibet. One of the best Trekking areas which are high passes Trek Ganja la pass, Tilman pass, Ganesh Himal Sing la Pass and Gosaikunda Lauribinayek Pass touched with great Himalaya trails.
Langtang Valley trekking has popular homestay Trek which is named TAMANG Heritage homestay Trekking trains, Gosaikunda beautiful lake Trek and also the Ruby Valley Ganesh Himal Homestay Trek.
Langtang Valley region for ideal bird watching trek and home of the Red Panda, langur monkey, deer, Himalayan Thar, wild boar, beer, Himalayan tiger, into the pine and rhododendron forest.
This trekking region has popular climbing peaks which are Paldor peak, Naya gang Peak, Moto Mori peak, and Ghanchhembo peak. There is normal hiking peak also Tserku RI ( Tsergori) Kyanjin Ri, which is easy and not require climbing gears and permits.