About Sight Seeing Tour
tour in nepal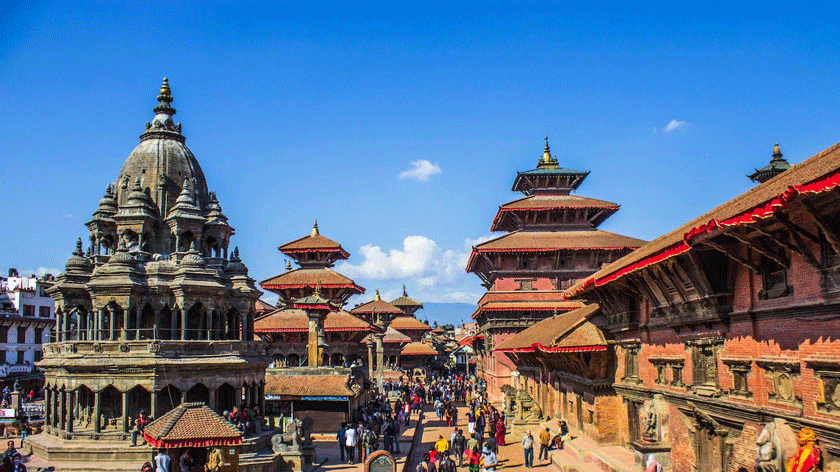 Sightseeing tour in Nepal
Sight-Seeing Tour in Nepal world heritage site before trek and after the trek spare time using destinations, Patan, Bhaktapur, Pashupatinath and monkey Temple, and also few days tours are known by Lord Buddha birthplace Lumbini, Chitwan, Bandepor, Machan and Bardiya.
day hiking Nagarjuna Daman, Kathmandu valley  Pokhara Nagarkot photographer tours, helicopter tours, bike riding tours, car driving tours also deferent activities benefit from Nepal tours 2 to 4 days 6 to 10 days.
We have only a few raw tours itinerary listed on the site, but we can do all kind of tours in Nepal as our customer demand and tailor itinerary into the Customer interest.