About Sight Seeing Tour
tour in nepal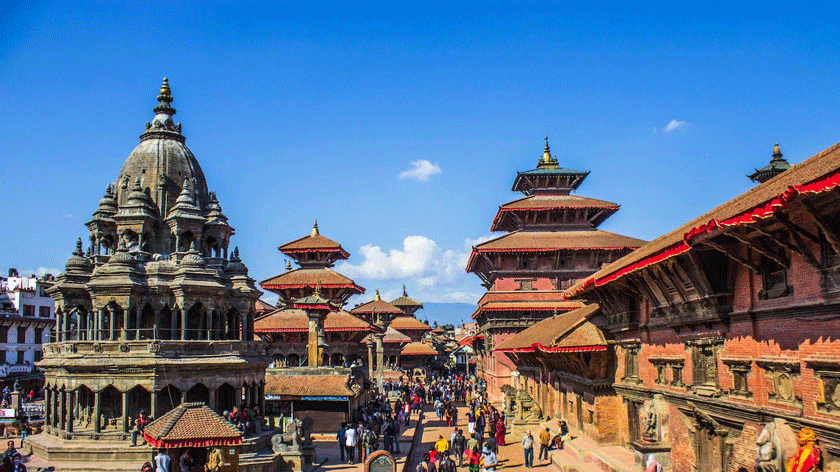 Day tour in Nepal
Sight-Seeing Tour in Nepal is very popular destinations in the world known by Lord Buddha birth place Lumbini top of the highest peak Mt. Everest, and many heritage sites describe by United Nations Educational, Scientific and Cultural Organization (UNESCO) Patan Durbar Square, Bhaktapur Durbar Square, Monkey Temple, Buddha Nath, Pashupati Nath, Chitwan jungle safari, Naba Buddha, Nagarjuna Daman, Kathmandu valley  Pokhara Nagarkot etc, There are many other places and deferent activities you may do and take benefits from Nepal tours 2 to 4 days 6 to 10 days and 12 to 18 days sightseeing tours.
The tours means not just exploring the place and drive by vehicle all the time, the tours we leading photographer tours, helicopter tours, bike riding tours, car driving tours place to place and short day hiking, or 2 night 3 days trekking end of any tours, so that makes your tours extra adventure and lifetime memorable tips of visiting Nepal.
We have only a few raw tours itinerary listed on the site, but we can do all kind of tours in Nepal as our customer demand and tailor itinerary into the Customer interest.