About Homestay Trek
homestay trek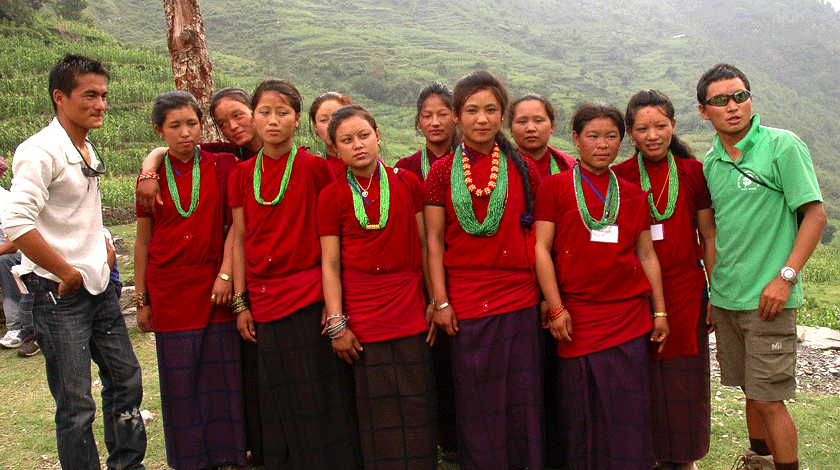 Nepal Home stays Trekking
Homestay trek in Nepal is being popular than Trekking because of close with local, learn more about Nepalese cultures and totally different stay with local Family. The Homestay Trekking area  Ruby Valley (Ganesh Himal), Tamang Heritage, Ghale gaon, Sirubari, and Tsum valley,
there are still many hidden Home Stay areas which are natural beauty and culturally rich, each place has own beautiful natural environment stay with Local and close to Local Family, we are leading these home stay trek who has different interest than other visitors ,if you are one of them in different interest list then please welcome to you to familiar, close with local family to know more about Nepalese lifestyle cultural by interacting with locals peoples.
stay with local is really deferent experience than tea house trek, teahouse stays lodge to lodge and Homestay is Local families home to home, every night with deferent family's home in deferent kitchen, our aim that  the income of tourism directly to the village, where people are living without modern facilities, through our hiking and trekking locals get big support even a night stay with them and little spend for their cooperation. also, we have Homestay in Kathmandu Raniban 4 km far from Thamel.