Camping trek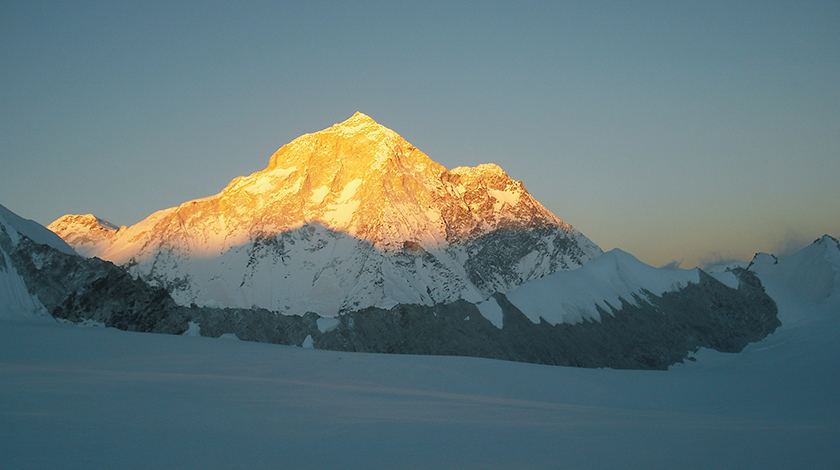 Top 7 Best Camping trek in Nepal
Camping trek in Nepal is more challenging and freezing high mountainous land of Nepal, untouched by modern civilization, dense forest, High alpine pasture trails, we have several places camping trek in Nepal which is a wilderness experience and natural beauty cosmic energy trek.
During your Nepal Camping Trek, you able to see and get a chance to explore real Remote Nepalese villages where people are surviving by growing own their food with a happy life, still there are many camping Trek in Nepal which is untouched by Morden deployment and out of tea house access, and Inaccessible territory surviving with traditional lifestyles.
the Challenging Camping trek is especially conducted in remote areas of Nepal, where very few trekkers do because of expensive cost. Need more porters to supply all camping equipment Tents, food, sleeping bags, also Sherpa, trained cook with expert Guide.
Nepal has the top 7 Best Camping trek which are Sherpani Col passes, Dhaulagiri Circuit, Upper Dolpo, Panch Pokhari, Tilman Pass, Ganesh himal Singla Pass, and Ganjala Pass.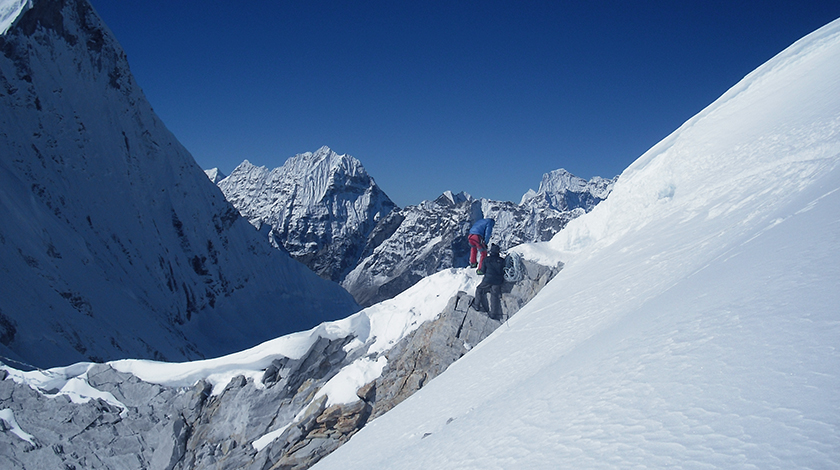 Sherpani Col passes Camping trek is one of the most challenging Trek in Nepal, it is 22 days longest trek that starts from flying to Tumlingtar 35 minutes scenic flights and following the Arun Valley gorgeous Cardamom crops landscapes with breathtaking Himalayan range view the fifth world's highest mount Makalu, Kanchenjunga, and top of the world highest Mt. Everest. Read More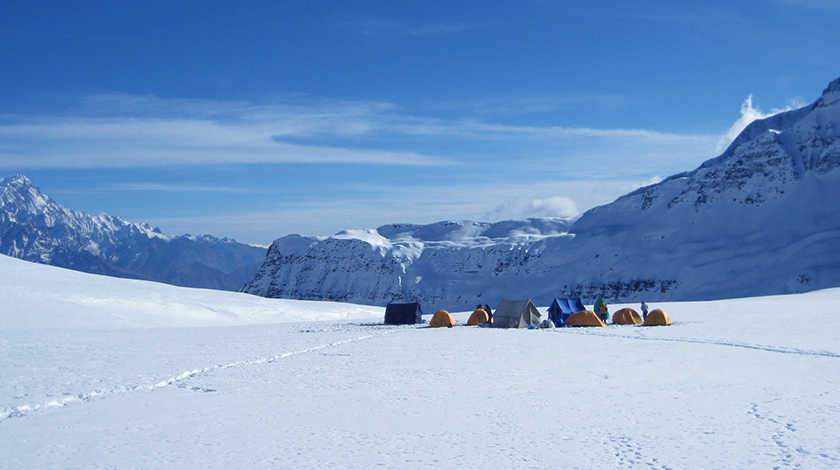 The Dhaulagiri Circuit Trek is Identified for challenging and difficult high passes landscapes treks in Nepal. Dhaulagiri trek is a unique Camping trek; off the Beaten routes, difficulty, narrow rocky trails, hike through the glacier, crevasse, Avalanches, rocks fall sections, tough French pass, and Dhampus pass (Thapa Pass). Read More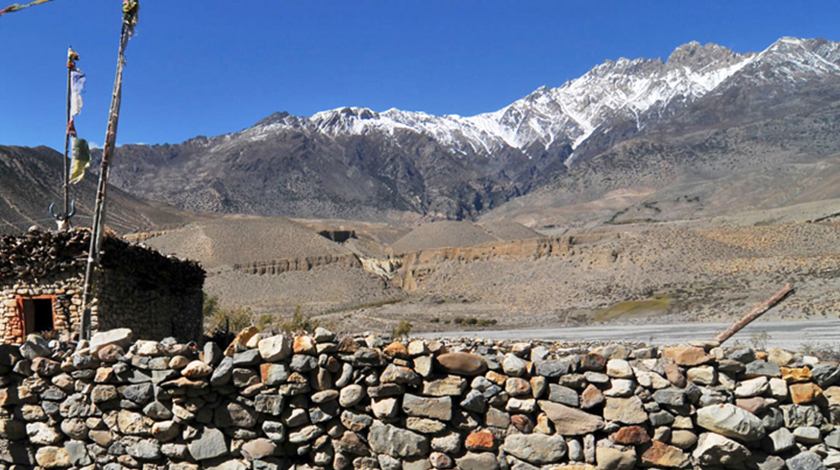 Upper Dolpo Camping Trek is a far-western part Trek that closest to Tibet's border highlander desert valley and many high passes of Dhaulagiri and upper Mustang ridges connecting with the Great Himalayan Trails trek. beautiful mountains, gray hills, and a dry alpine grazing desert, Ancient Buddhism sacred land. Upper Dolpo Camping Trek is also called the Trans- Himalayan Trek and mid-West Nepal includes the freezing settlement of the legendary trek, the Shey Gompa Monastery beyond the Phoksundo Lake. Read More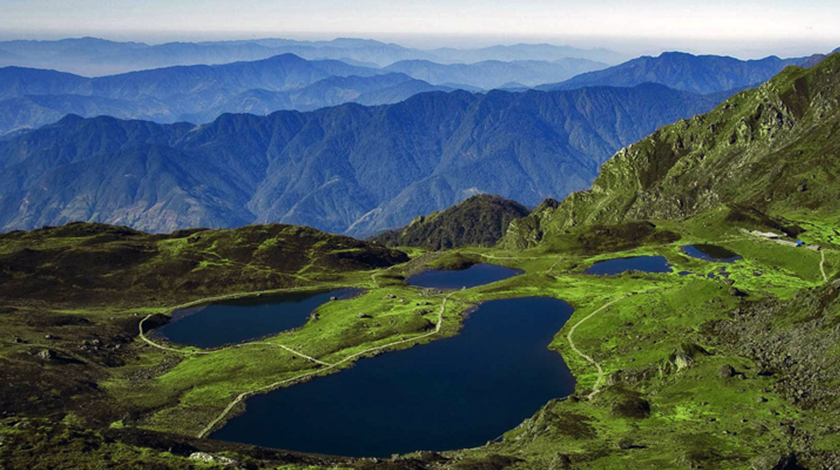 Panch Pokhari trek is an easy Camping trek in the Sindu Palchok District, it is a Remote area trek. Read More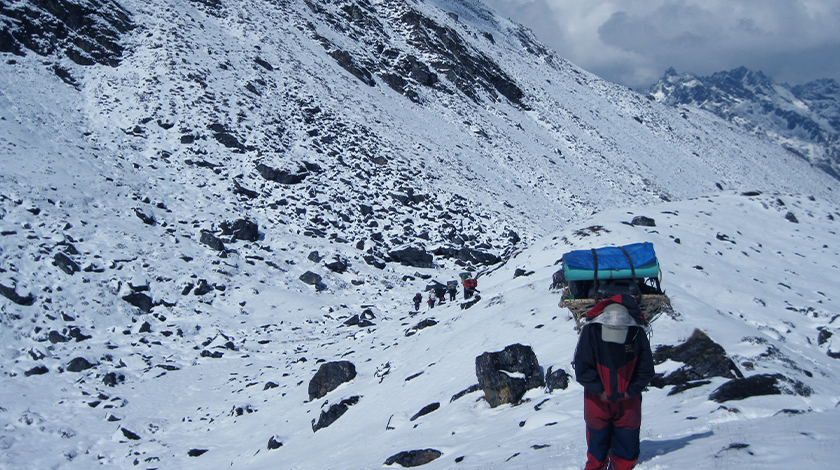 Tilman pass camping trekking will be following past the rocky peaks of Kanshurum, Urkinmang, and Ganchenpo. A long time ago in Kerong, Tibet, an old Lama and his wife, Dorjee, and Lakpa had crossed the pass with the ox, one of the little challenging difficulty trails pass at Langtang regions, the trek discovers gorges valley of Trisuli rivers flow from the  Langtang valley. Join paths with Tamang heritage, Ganjala pass, on end connect with panch Pokhari trek. Read More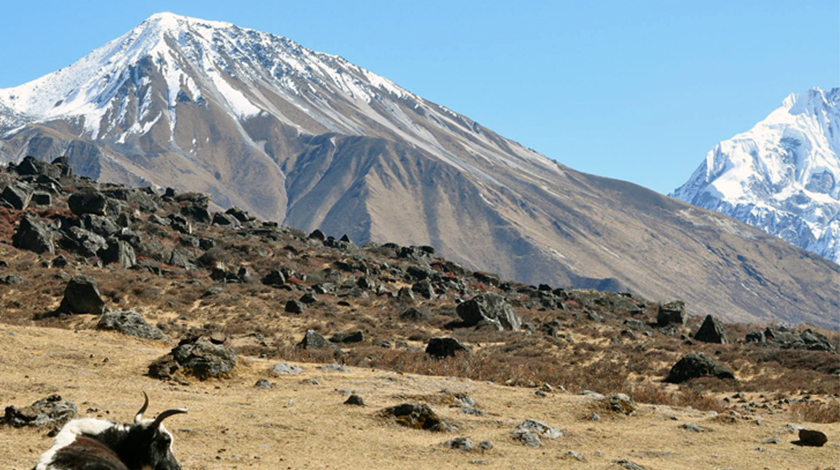 The Ganja La Pass trek is the upper range of Naya Khang Peak, the most challenging adventure passes related to the Langtang and Helambu trek, and closest to Tamang heritage culture trails. Ganja La Pass trek trail closed most of the month because of sunny shadow and deep snow on the path along the pass. Read More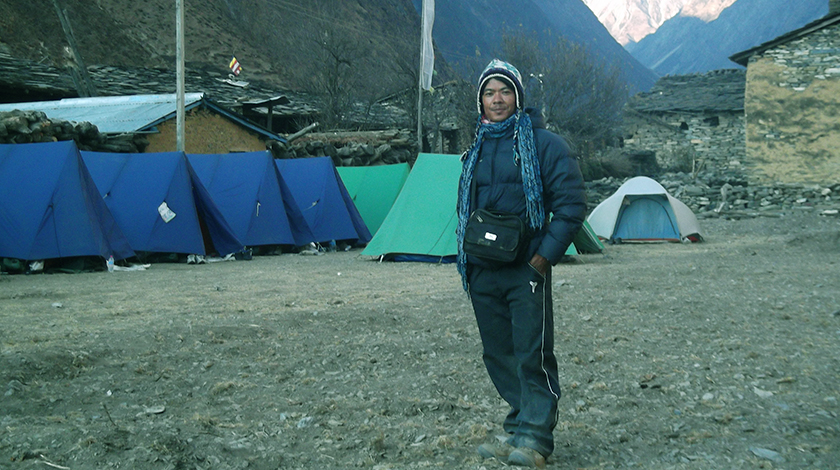 The Singla pass camping trek journey started 6 hours driving to Bhalche village from Kathmandu. These trekking highlights are Eco nature's hike inside the rhododendron jungle, the upper part from Bhalche Thulogaun- Dhongang, range of Gumbo Danda and Rupchet Kharka, the Rupchet is domestic cattle farm for the monsoon of Bhalche village and Sertung villages. Read More
---
Leave a Comment