Why Tourist Attractions in Nepal? 
Why Tourist Attractions in Nepal? 
Why Tourist Attractions in Nepal?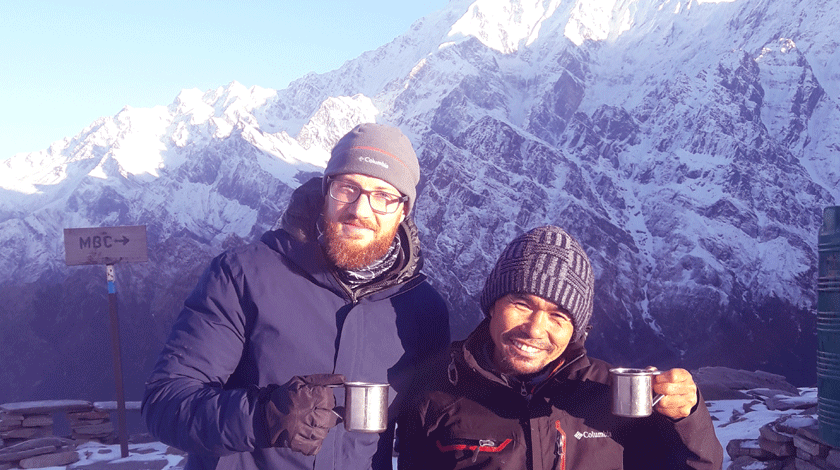 Why Tourist Attractions in Nepal? 
Tourist Attractions in Nepal abound for a variety of reasons. Mountain climbing and hiking attract many people to the Himalayas. Others are interested in the culture and the city of Kathmandu, and still others are looking for a spiritual awakening. Visiting Nepal can be an adrenaline rush, a cultural experience, or a life-changing experience.
Most travellers spend a few days in Kathmandu visiting sacred and historic sites before travelling to other parts of the Himalayan sites. In addition to the capital, tourists should visit the Chitwan National Park for wildlife viewing, as well as the lakeside town of Pokhara. Trekking is a popular activity in the Nepalese Himalayas, this is the fact why Tourist Attractions in Nepal.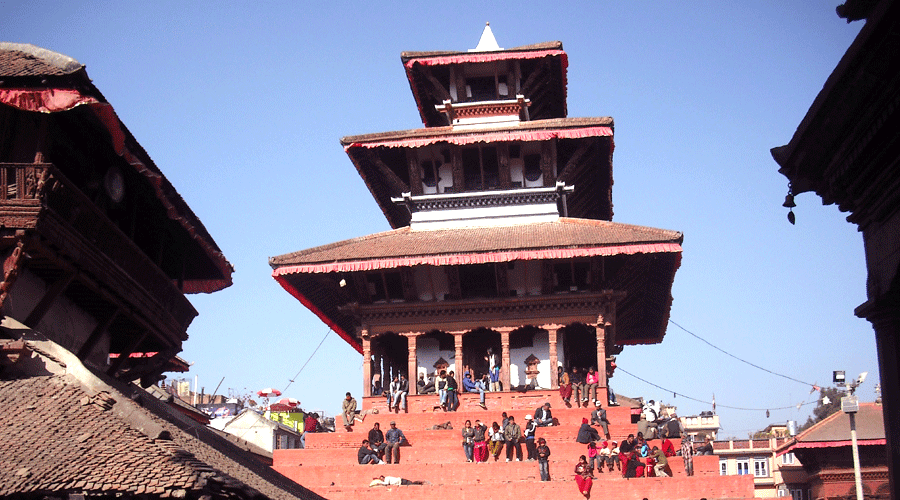 Nepal offers trekkers a wide variety of options, with the most famous areas being Everest Region, Annapurna region, and Langtang region. Check out our list of the top 5 why tourist attractions in Nepal to find the best places to trekking and climbing.
Why Tourist Attractions in Pokhara?
Pokhara is one of Nepal's most scenic cities, lying at the base of some of the world's highest mountains – Dhaulagiri, Manaslu, and Annapurna I. Pokhara is a gateway to the Himalayas and the starting point for treks to the Annapurna Region.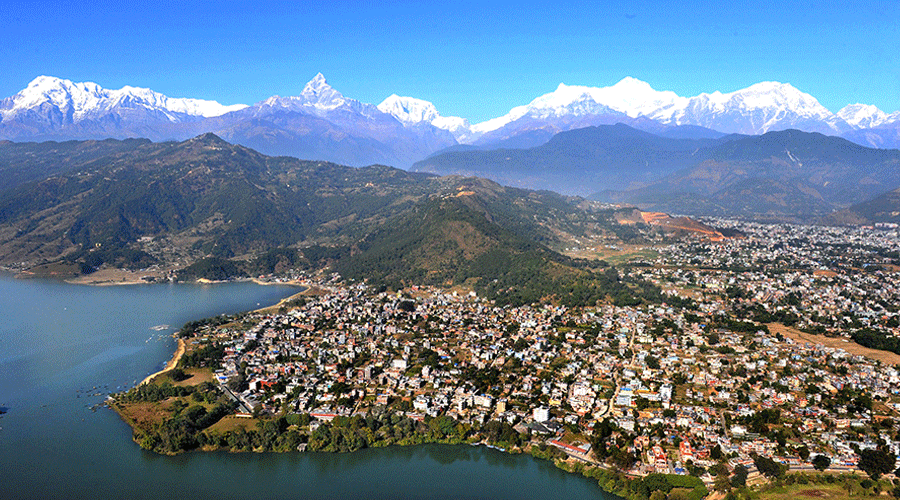 Although it is the second-most populous city in Nepal after Kathmandu, it does not feel like a big city. From Kathmandu, 200 kilometers to the east, you'll notice the much cleaner air and more pleasant climate almost immediately. The lakeside hotels, restaurants, and shops of Lake Phewa are ideal for relaxation.
The Annapurna Region is one of the most popular trekking destinations in Nepal, with treks that can last from a few days to a few weeks. Annapurna has three main routes that intersect and combine in places, and you can pick a section or a variation to follow. Routes are clearly marked and easy to follow.
Why Tourist Attractions in Annapurna Trek?
If you have enough time, you can complete the Annapurna Circuit around Annapurna Mountain in about 16 to 18 days. Most of the teahouses along the route serve their own version of fried apple pie, which is why it is sometimes called the "Apple Pie Circuit."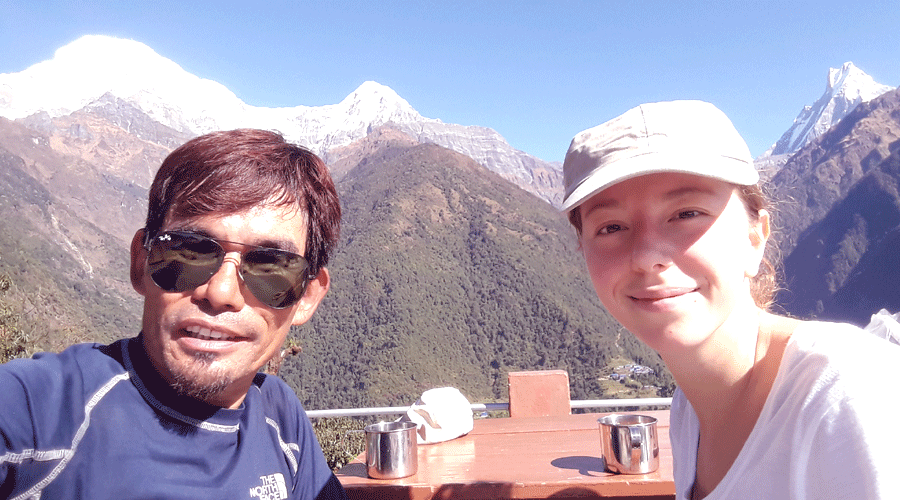 Poon Hill (3,210 meters) near Ghorepani is a popular hiking destination in this region, often included in hiking packages along with the Annapurna Circuit. Poon Hill is a favorite hiking spot for those looking to see the sunrise and a view of Dhaulagiri, Annapurna South, Machapuchare, and Singa Chuli.
Five days are necessary to reach Annapurna Sanctuary, which is nestled between Annapurna's peaks. The town of Muktinath previously served as a gateway to Annapurna but became its own destination over time. On the east flank of Annapurna, the Muktinath route takes seven days and runs through the Kali Gandaki Valley. Upper Mustang is a small region north of Muktinath, which was only opened up to tourists in 1992. The culture of this area is fascinating.
In many ways, the Annapurna Region, north of Pokhara, is a great place for walking. The dramatic contrasts in the Nepalese countryside are especially evident. These contracts range from the subtropical vegetation of the Pokhara Valley to the dry rain-shadow areas with features of the Tibetan plateau. People and cultures are also very different: facial characteristics, food, houses, lifestyles, customs, and religion.
A protected area was established in the Annapurna region in 1986. The area has a good infrastructure to support the many trekkers that travel through it. Food and lodging are plentiful, and the paths are well maintained.
Why Tourist Attractions in Langtang Trek?
Located in Langtang National Park, the Langtang Region provides hikers with awe-inspiring views, high passes, and ancient monasteries. During the spring hiking season, rhododendron forests bloom, adding color to the vistas.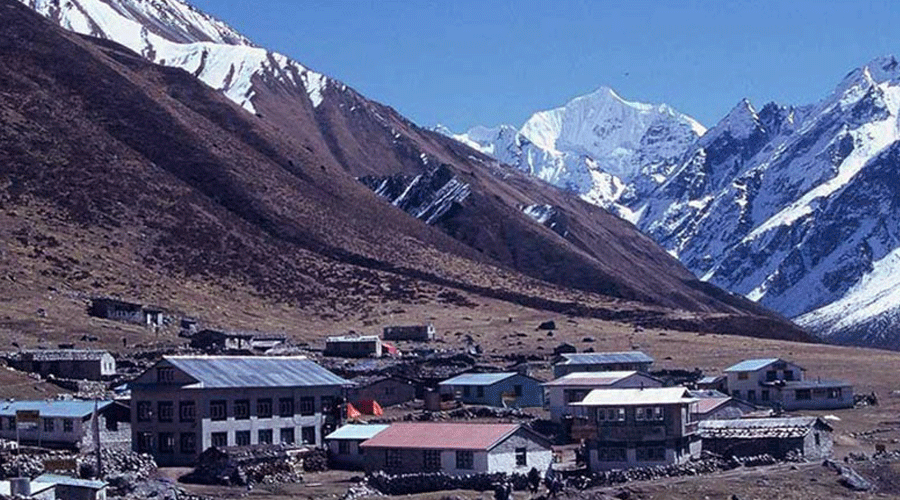 Despite its close proximity to Kathmandu, this region, home to the Sherpa people, is less developed than some of the other popular trekking areas in Nepal. It is generally less crowded on the trails. There are places to stay and eat along the route, but there are no guesthouses. The terrain is somewhat different from other trekking areas. As a result of the 2015 earthquake, some villages were completely destroyed.
From Kathmandu, this area can be reached in seven to eight hours by jeep. Kathmandu can see Langtang Lirung (7,245 meters), which dominates the surrounding area of the same name.
Langtang trekking can take anywhere from a few days to a couple of weeks, depending on the route taken. Helambu and Langtang are sometimes combined to make a longer trek.
Why Tourist Attractions in Everest Trek?
Mount Everest, the highest mountain on Earth, reaches a height of 8,848 meters (29,028 feet). After Edmund Hillary from New Zealand and Tensing Norgay made the first ascent of Mount Everest in 1953, trekking in the Mount Everest region became popular. In the time since then, many more people have climbed Everest, but more trek to Everest Base Camp simply to catch a glimpse of the summit. Drama and tragedy have taken place on the mountain during the past few years. Due to the 2015 earthquake, avalanches, and disputes between climbers on Everest, trekking on the mountain has been hindered.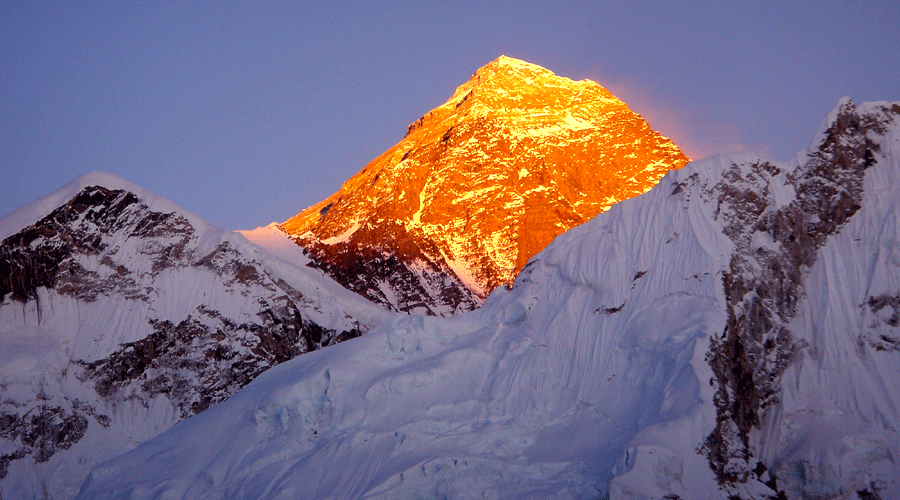 Trekking in the Everest Region is not generally regarded as the most scenic part of the country. Everest, however, is a popular destination for climbers and trekkers alike due to its allure. Base camp is accessible via many routes, and there are several options for organizing a trip.
Many trekking companies offer guided hikes, either with Nepalese companies or western-based companies. It is also possible to hire a private guide or porter and do the trek, but all trekkers are technically required to have a guide. Walking is most popular in the spring and fall, from March to May and September to December.
Why Tourist Attractions in Helambu Trek?
Helambu trekking is also popular among trekkers, especially with companies that offer guided hikes. This is a result of the fact that it is close to Kathmandu, does not reach astoundingly high elevations, and has some beautiful mountain scenery.
The easy nature of the trek is often touted by tour groups for many of these same reasons. Nonetheless, many hikers who come here on tours find it more challenging than they had expected and more challenging than they had anticipated.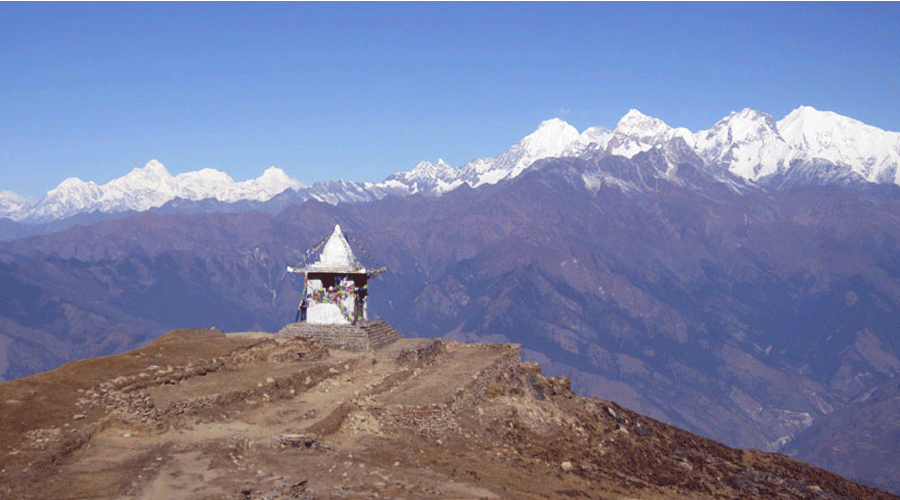 Trekking in the Himalayas is always challenging. Despite not being as high as other treks, it is still a physically demanding hike. Trekkers should be in excellent physical condition for With that in mind, this is a beautiful trek and well worth the effort.
It is located in the upper part of the Malechmi Khola valley and is inhabited by Sherpas. Helambu Trekking can be started from Kathmandu and completed in five to eight days. An itinerary for the seven-day walk usually follows a circular path, with two sections of the first day repeated at the end. The sudden contrast between the lower and upper lying regions and their cultural differences is striking. Lodges and village guesthouses offer accommodation.
---