Dingboche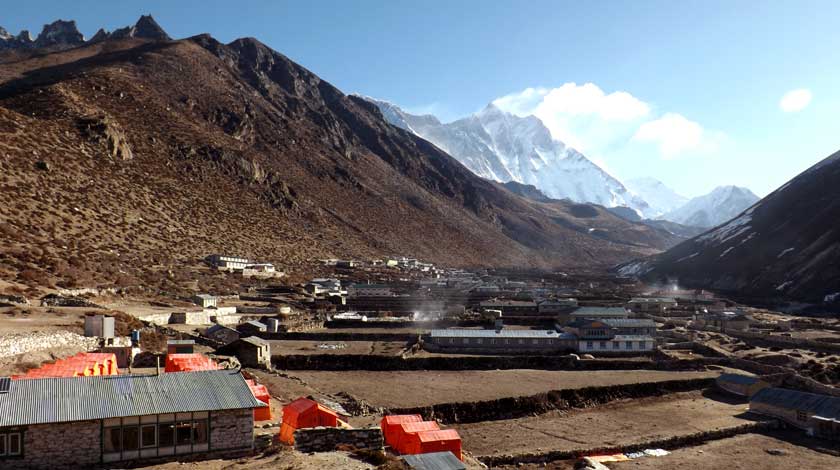 Dingboche is last sherpa village of Khumbu
Dingboche is best rest village during Everest base camp Trek most popular trekking destinations where Sir Edmond Hillary and Tenzing Norgay Sherpa has first stepped their foot on this region and Top of Everest.
This village lies in the Khumbu region of Nepal a Sherpa village in the Khumbu region. it is northeast Nepal in Chukung valley and one of the best places for acclimatization for both the trekkers and Climbers of Mt. Everest (8848m), Ama Dablam (6812m), Lobuche peak (6,119 m)  and Imja Tse(6160m) which is also known as Island peak.
During the acclimatization day instead of sitting at the hotel room, you can make good acclimatization day by hiking to the top of Nangkartshang peak with the altitude of 5083m. Which takes a 2-3hrs walk to reach on the top Nangkartshang peak to have a beautiful mountains view of Mt. Tawache, Ama Dablam, Island Peak, Lhotse, Everest, and Pumari.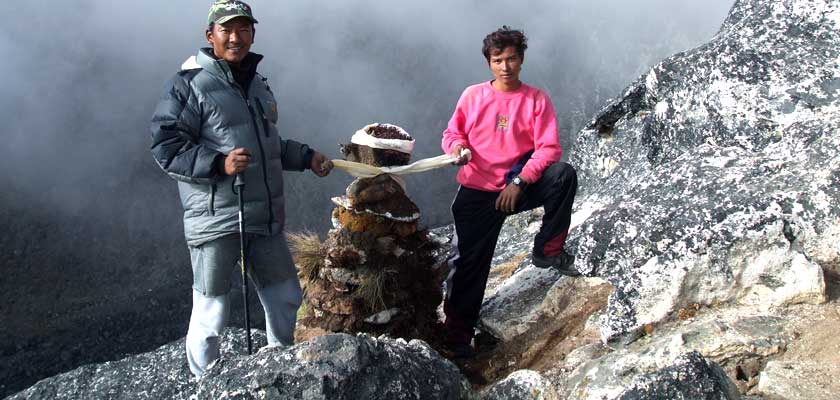 Dingboche village is the most tourist popular area where communities entirely depend on tourist with lodges and tents. Island Peak River directly flows from the east of Dingboche. Dingboche lies in Solukhumbu district and Sagarmatha Zone.
Dingboche lies at the height of 4,410m from the sea level with the postal code 56,002 and area code 038. It is also home to an internet café using satellite system. This place most famous for the acclimatization day for the trekkers of climbers who are headed to Mt. Everest base camp Trek, Ama Dablam or Island Peak the trekkers will stay two night in this place to have a sun and to avoid ice air coming from Khumbu region then Pheriche.
There are no roads to reach to Dingboche, and the means of transportation is either Yak or the porter to carry the supplies or by helicopter. There are only trekking trails to walk for the trekkers and the climbers.
The best time to visit Dingboche is in spring(March and April) and autumn (October and November) because at this time the visibility of the mountain will be clear with the blue sky.
The climate of Dingboche is cool and rainy summers and dry and cold winters because of the high altitude and by the monsoon in summers. It is possible to do the trek in winter but there will be less no of accommodation remains open because of cold everyone will head downwards to escape the cold of winter.
Nepal Wilderness Trekking (Pvt.) Contact Us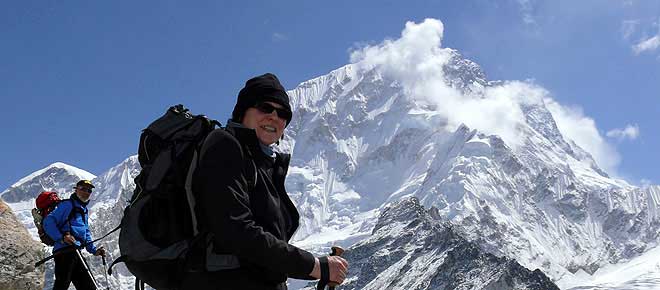 Leave a Comment