Dingboche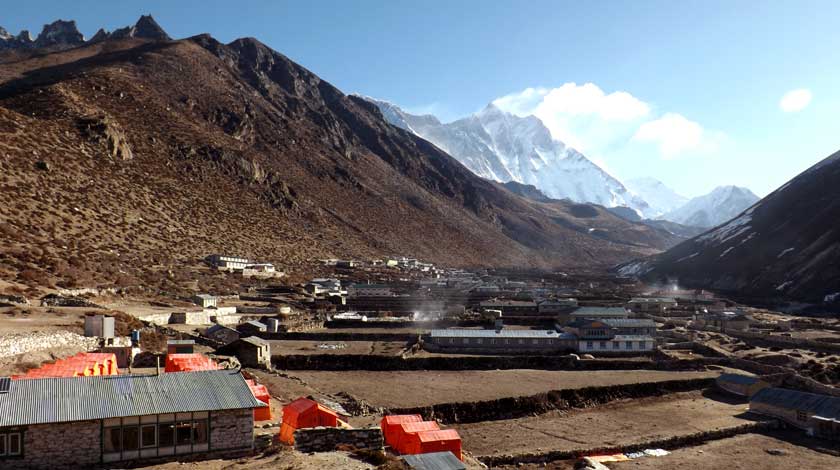 Dingboche is the last sherpa village of Khumbu Region
Dingboche village is the best place to rest during Everest base camp Trek, the most popular trekking destination where Sir Edmond Hillary and Tenzing Norgay Sherpa have first stepped their foot on this region and Top of Mount Everest.
This village lies 4410 m above sea level, it is the ultimate charming Sherpa village of Khumbu region which is northeast Nepal valley and one of the best places to acclimatization for trekkers and Climbers
During the acclimatization day, you can hike to the top of the Nangkartshang peak altitude of 5,083 m. It takes a 2-3 hrs walk to reach the top of Nangkartshang peak, from this peak you are able to see beautiful mountains view of Mt. Tawache, Ama Dablam, Island Peak, Lhotse, Everest, and Pumori.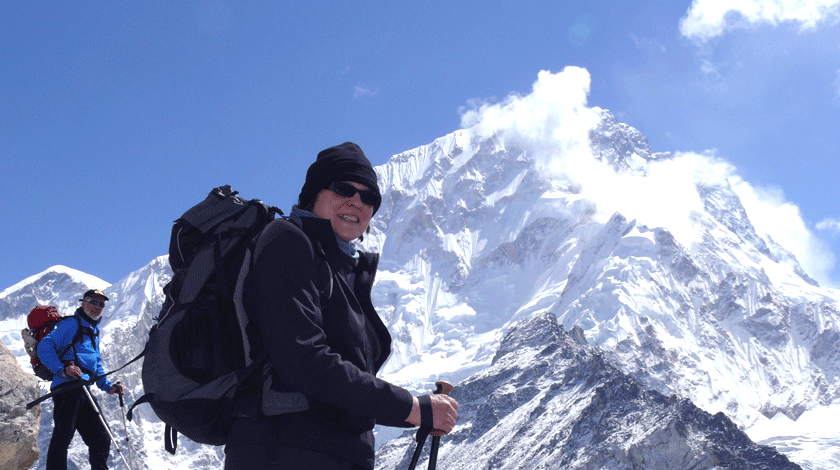 Dingboche village is a popular rest place for trekkers, it is a more warm hub compare to the Pheriche. the River directly flows east side from a charming mountain of Island Peak.
Dingboche's postal code is 56,002 and the area code is 038. and the internet café using the satellite system.
There are no roads to reach Dingboche, all transportation by Yak and porter supplies,
The climate of Dingboche is always cool, rainy in the summers, dry and cold in the winters because of the high altitude.
you also able to hire climbing gears in Dingboche at (Hotel Good Luck) who are planning to climb the Lobuche peak and Island peak, the hotel has climbing gears supply stores and can choose as the suit for your peak climbing require equipment gears as Ice axe, harness, 2 x tape slings,2 x screw gate carabiners, Descender/abseil device, Ascender, Carabiners, climbing boots, etc.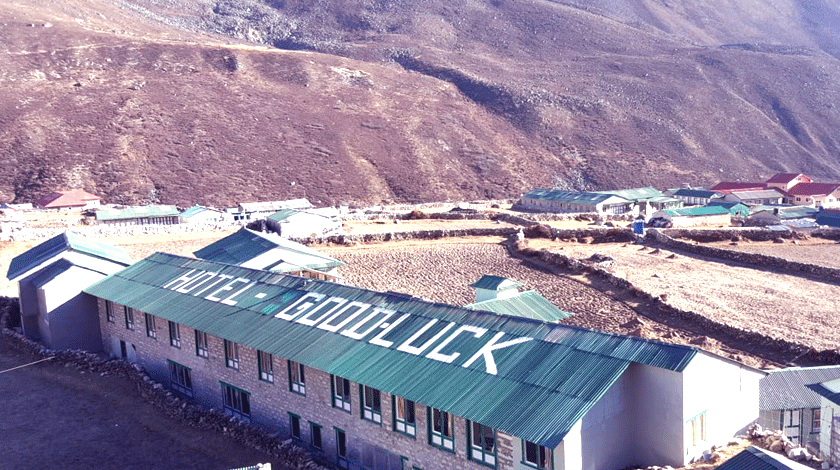 Dingboche villages have 26 hotels in this town and all are equally best accommodations, though Hotel Good Luck is the best and clean in Dingboche, the owner Mr. Kul Tamang is a friendly person and informative if you want to book your accommodations in Hotel good luck then here is Mr. Kul Tamang Number +977-9842868444, call him a day early and secure your room.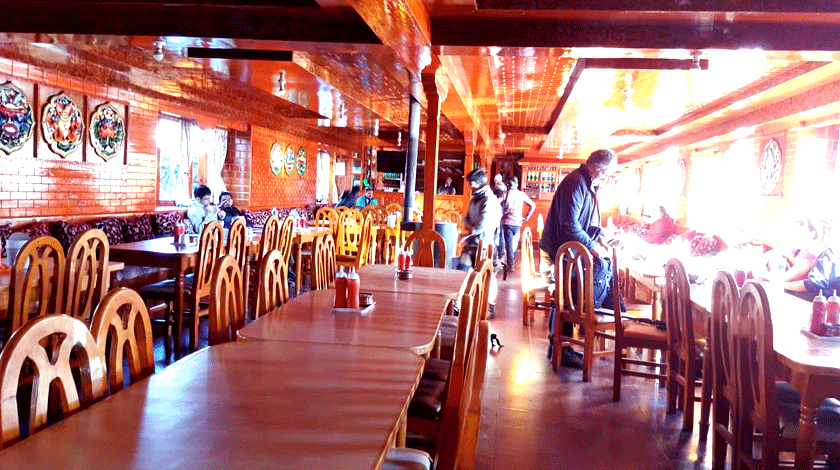 Do trekkers hear about the 12 peaks? 
"The Tour Leader Mr. Thomas Boehm" Leads 12 peaks trek every year with his group. The peaks name is here
Sundar Peak (5.360)
Awi Peak (5245)
Lungden Peak (5.100)
Renjo La peak (5.340)
Gokyo Ri (5.483)
Ngozumpa Tse (5.553)
Pokalde /Dolma Ri (5.806m)
Nagartsang Peak (5083)
Chukhung Ri (5.546)
Island Peak (6.189)
Kala Pattar (5.543)
Lobuche East (6.119)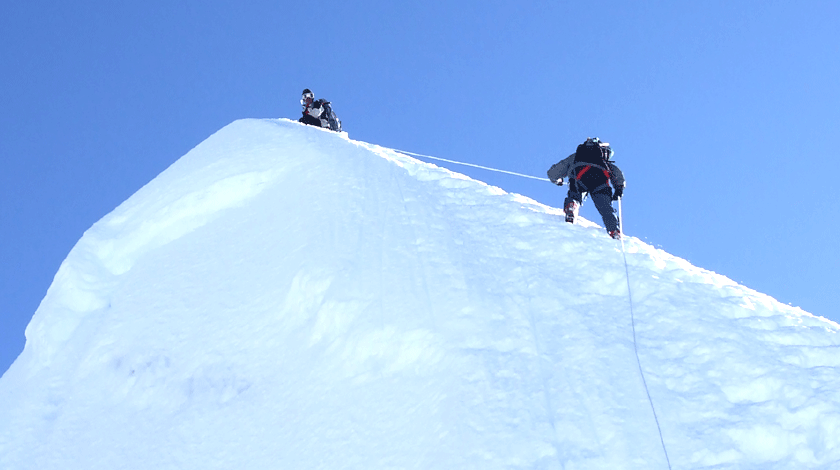 ---
Leave a Comment