Lukla to EBC distance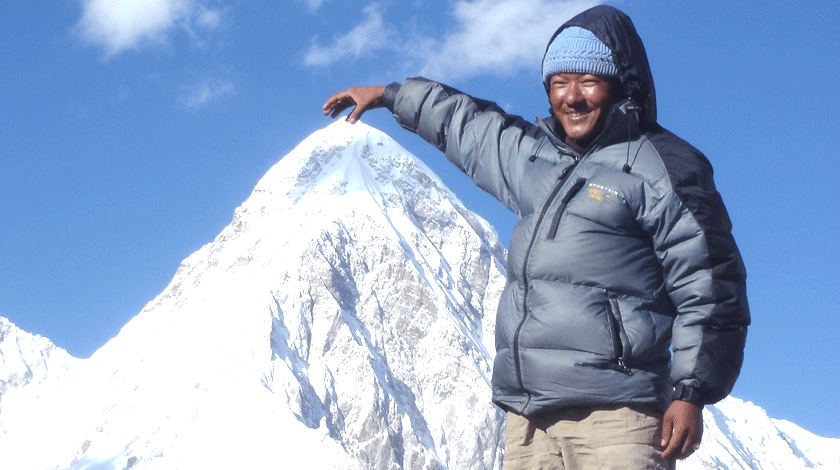 Walking Distance from Lukla to Everest Base Camp
The distance from Lukla to EBC is 38.58 miles or 62.08 kilometers, which is a 7 to 8-day hike and a 3 to 4-day descent. During the Everest base camp trek round trip, the total distance from Lukla to Everest base camp is 130 km, but the trek takes 11 to 12 days. On each day, you hike 10 to 11 km, and it is an enjoyable distance to walk between Lukla and Everest base camp.
There are many things no one tells you about the Lukla to Everest base camp trek. The Lukla to EBC trek is an exciting adventure that is one of the most fascinating trekking destinations in the Khumbu Valley. Travelers should know several things before embarking on their journey.
Sherpa culture Museum
If you are in Namche Bazaar on the Day of Acclimatization, please do not forget to visit the Sherpa museum to find out more about Everest climbing history and the Sherpa culture Library, which offers a valuable research facility for those with a special interest in the history and culture of the Sherpa peoples. There are more pieces of trekking and peaks for travelers to choose from in Namche since it is the main gateway to Everest base camp trekkers and mountaineering. || 11 days Gokyo Ri Trek, || 17 days Everest 3 high passes trek, ||  14 days Gokyo Lake via Everest base camp || 9 days Renjo la pass|| 3 days Island peak climbing package from the Chhukung || 3 days Lobuche peak climbing.
Tengboche Monastery
The best time to visit the Tengboche Monastery hall is around 3:30 Pm, which is the exact time when the excited monks play horn music along with melodious mantra chanting songs. In addition to the fact that there is a residing Rinpoche who blesses trekkers and mountaineers traveling to the area, if you are fortunate enough to be there on the Full Moon day in October, the Tengboche Monastery hosts the Mani Rimdu festival. Tengboche is also one of the best places for photographers to take pictures of Mt Everest, Ama Dablam, Cho Oyu, and Thamserku Himal.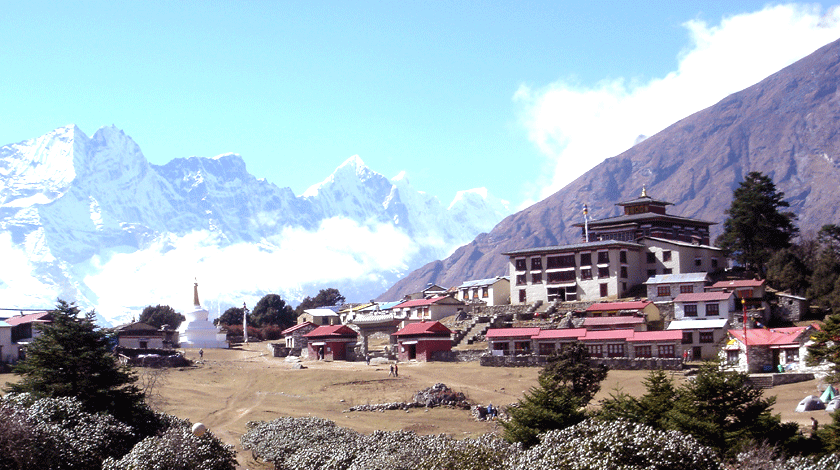 Toilets in Everest trek
During your Lukla to Everest base camp trek, don't expect comfortable toilets (western toilets). You'll find some hotels that have western toilets but the majority of teahouses have pan toilets and no toilet paper, so you will need to bring your own or buy some at the tea house.
Temperature
As you will be trekking from Lukla to Everest Base Camp, you cannot expect warm temperatures during your trek, as this trek is 5,643 meters high and the temperatures at Everest base camp and Kala Patthar peak are always minus temperatures. I recommend you prepare well for your Everest base camp trek by reading the list of equipment you will need, a down jacket, a -25 degree sleeping bag, a good sleeping bag that makes you have a good trek, and a poor sleeping bag makes you have a poor trip.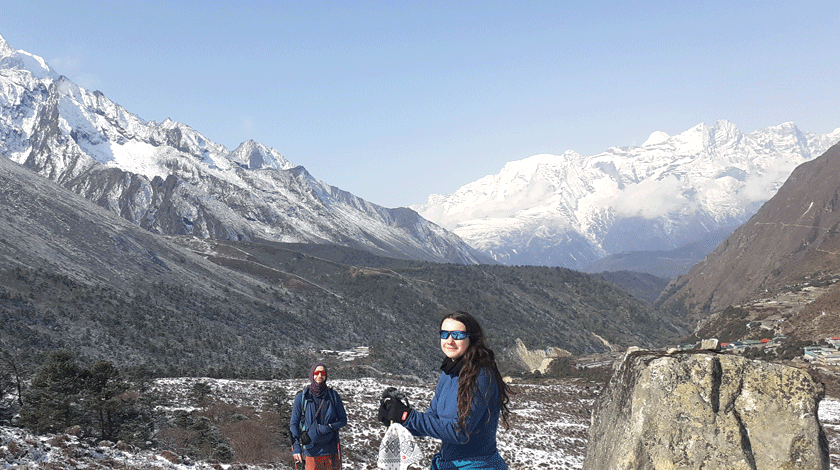 Physically
We have seen many trekkers give up halfway to Everest Base Camp due to a lack of hiking stamina during our previous experience, we recommend that you at least jog for at least ten to fifteen days, at least one hour per day before you plan to do Everest Base Camp Trek.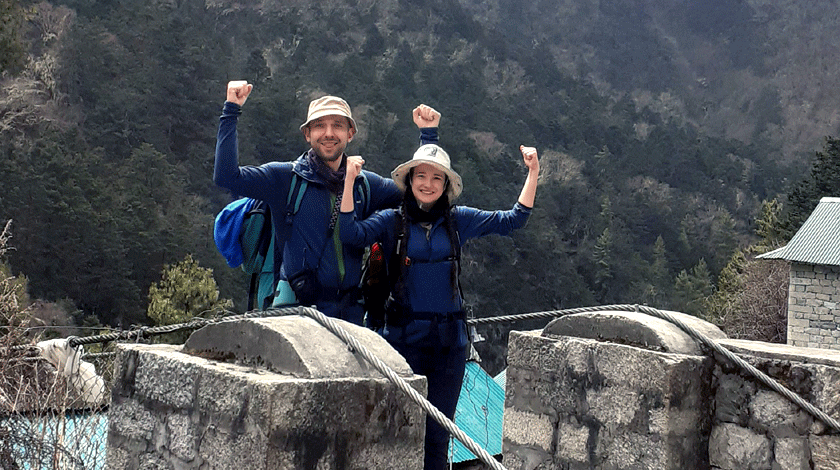 If you are looking for trekking guides and porter services from the Lukla airport to the Everest base camp, then you can hire guides and porters at the Lukla airport. The following is more information about Hiring a Guide or Porter at Lukla Airport.
---
If you have any questions regarding the Everest base camp trek, please do not hesitate to contact us. We will respond to your inquiry as soon as possible. Email: himalghale99@gmail.com, WhatsApp number: +9779849693351
---