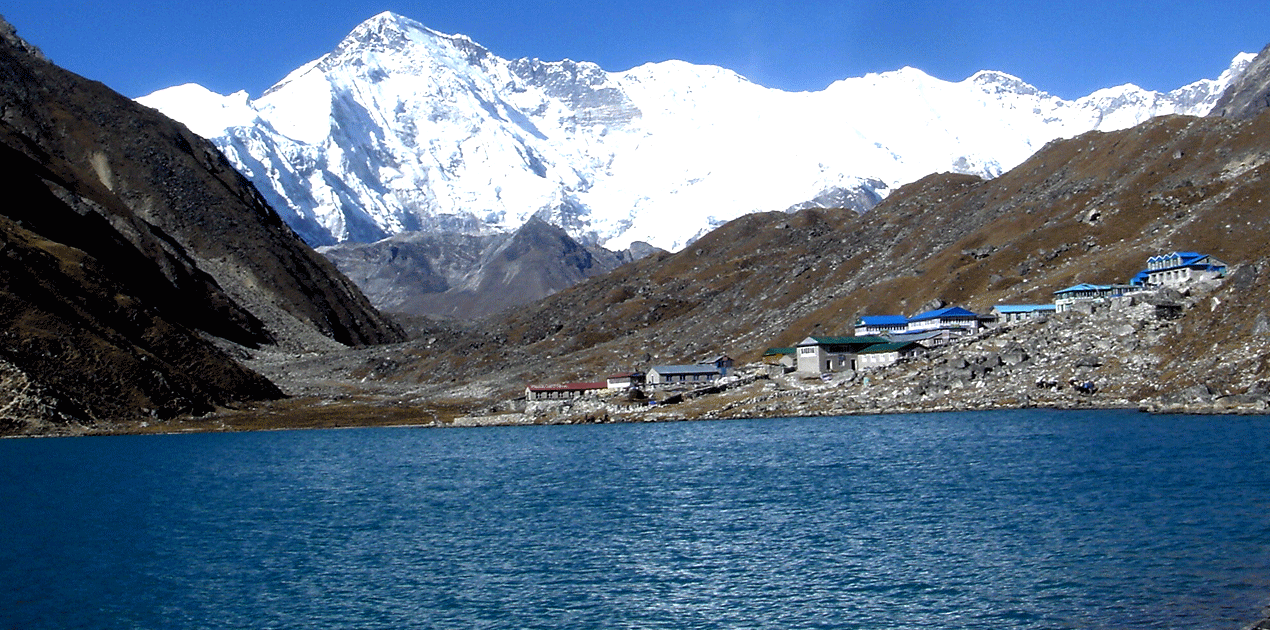 Nepal
Nepal is Vast Trekking adventure Mountaineering Ideal ground for Adventure Lovers in the global, Nepal is lively Historical cultures heritage attractive Brightness of world tallest Himalayas Mont Everest, Buddha birthplace Lumbini, Vast Himalayan Country between two big countries India and China.
Nepal is a landlocked country with an area 147,181 sq. kilometres ranging  70 meters to the highest point at 8848 meters too.
city Tour, Trekking, Rafting and mountaineering jungle safari and buggy Jump are popular activities for visitors.
Still many things to do in Nepal, helicopter sightseeing, cannoning, the popular activities are Trekking, Hiking, Peak Climbing, Local Homestay, cultural heritage, day hike and Adventure Tours.