About Nepal
country of mountains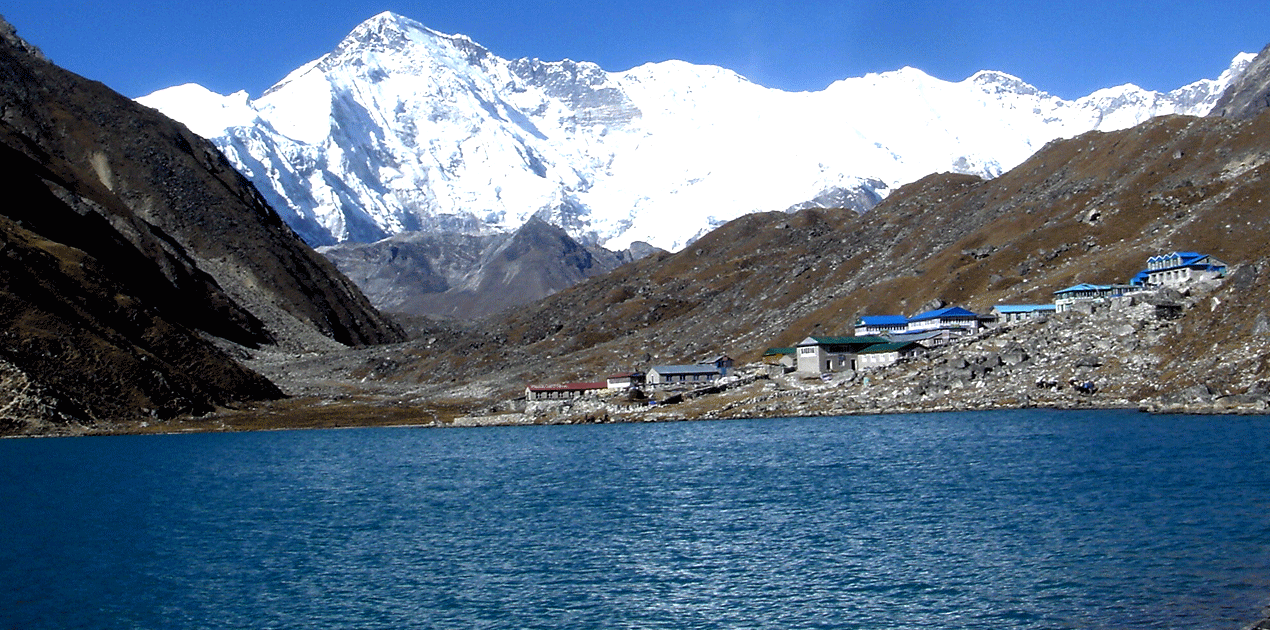 Reliable trekking agency in Nepal
Trekking and Mountaineering are Ideal for adventure Lovers. Nepal is lively Historical cultures and attractive Brightness of world tallest Himalayas situated in between the two big countries India and China.These two big countries are towering Nepal from all the sides.
Nepal is a Mountain Hub for Trekkers, Peak climbers with different Geographical features including the highest peaks Mt Everest which is regarded as top of the world and buddha whos is regarded as the light of Asia was born in Nepal(Lumbini).
Nepal is a landlocked country with an area 147,181 sq. kilometres ranging from 70 meters to the highest point at 8848 meters above sea level. Every visitors can do own activities as they want from a high level to low level.
Trekking and mountaineering are popular activities package for the Nepal visit following by other adventure activities like sightseeing, Rafting, jungle safari and buggy Jump etc.
Still many things to do in Nepal, helicopter sightseeing, cannoning, the popular activities are Trekking, Hiking, Peak Climbing, Local Homestay, cultural heritage, day hike and Adventure Tours.
Nepal Wilderness trekking is Reliable trekking agency in Nepal, we lead your trip safely with our experience guide and Porters team.