Pokhara Vacation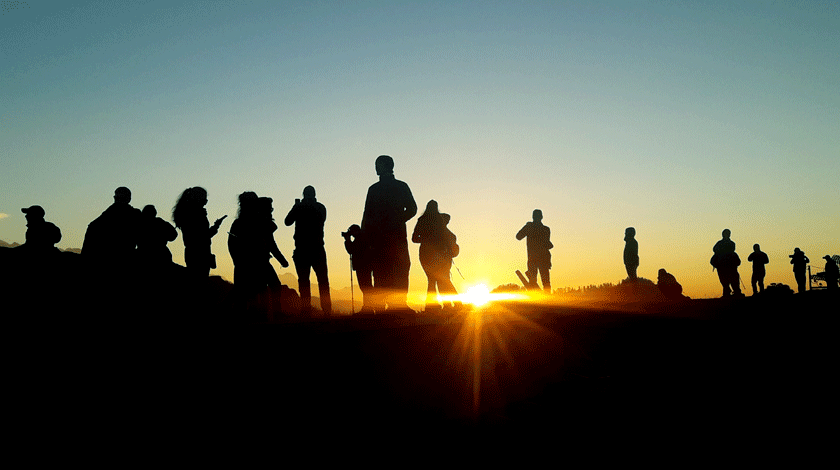 Enjoy your Pokhara vacation
Pokhara vacation is a great option. if you are looking for great Annapurna Himalayan views and a wide range of activities. Depending on your particular interests and needs, the Pokhara Vacation will provide you with the best tour options for you. There is something for everyone, whether it's long trekking, a short day hiking, biking, fishing, paragliding, and scenic lakes waiting for you. During your Pokhara vacation with enjoyable Tours, you will feel like a VIP and experience unforgettable experiences that will last a lifetime.
Taking a Pokhara vacation allows you to experience plenty of outdoor adventure, as well as convenience and peace of mind. No matter where you stand, you will be able to enjoy the breathtaking views of the Annapurna Mountains. All your transportation needs can be arranged on the streets, you can simply take a taxi or bus to your destination. Since Pokhara is located in the heart of the mountains.
Pokhara is a popular destination for tourists because of its natural beauty and the Annapurna Himalayas range is closer to Pokhara, making short trekking expeditions more convenient. Most of the trekking trails in the area offer beautiful natural scenery with some excellent viewpoints. Whatever trek you undertake. All treks begin in Pokhara, whether it is the Poon Hill trek, Mardi Himal, Khopra Danda trek, Annapurna base camp, or Panchase Trek.
Pokhara Lakeside features many hotels and restaurants with lakeside views along with delicious food for a relaxing vacation. if you are going to book the hotel at the Lakeside then Check the hotels and restaurants near the lakeside, the lakeside has night bars and night cafes, and nightclubs for nightlife. Pokhara city is a great tourist marketplace to buy souvenirs for your family and friends back home. This market has a variety of items, both local and international, at very reasonable prices. You can find everything from clothes to handicrafts to food items. There is also a great selection of books, trekking equipment, and Nepali music. 
Pokhara weather
Pokhara is a city always a warm and dry climate, with an average temperature of around 27°C (81°F). The weather is unpredictable, with extremes of heat and cold. However, the weather is not as bad as people make it out to be. During the rainy season, the streets become flooded and traffic becomes impassable, but during the dry season, the streets are fairly empty and traffic moves quickly.
Distance Kathmandu to Pokhara
The distance from Kathmandu to Pokhara is only 124 miles/200 km, but the Nepalese terrain and poor road conditions make it a 6/7 hour bus and 5/6 hour drive by car. Hence, this is one of the reasons why many travellers prefer to fly. Recently, an air flight from Kathmandu to Pokhara costs Rs 5000 for Nepalese, while international tourists are charged U$D121. But, if you want to travel via road by tourist bus, standard tourist bus tickets are Rs 1000 per person, and luxury sofa seat tourist bus is U$D 25 per person.