Kathmandu Trek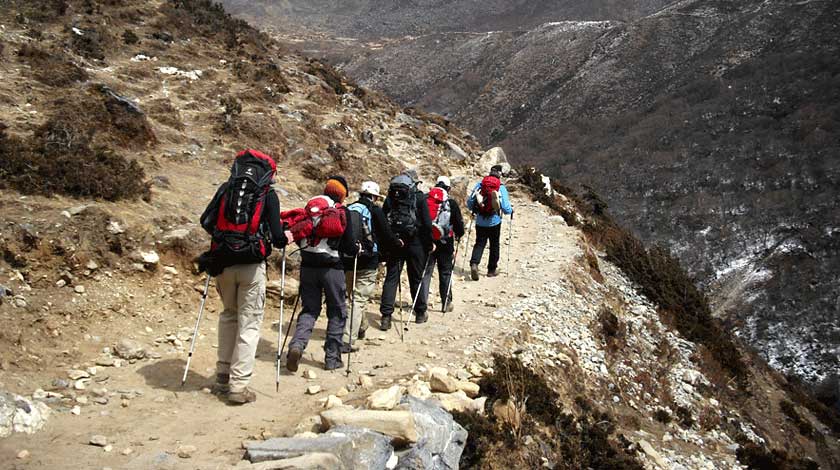 Kathmandu trek is limitless target a mesmerizing day hike to Phenomenon long length adventure trekking heart. Just depending on what type of hike and trek in Kathmandu you seeking.
There are many types of trekking in the Nepalese Himalayan land of Kathmandu, easy to difficulty, short to long, Convenient to remoteness, tea house to tent trek, most trekkers know the regionally apiece area as Everest, Langtang, Annapurna, and Manaslu, however, there are limitless trekking region,  high passes wilderness region outliner, though for the first time in Kathmandu trekking planners is a puzzle to search a proper choice.
Day sightseeing in Kathmandu
there are several world heritage sightseeing sites in Kathmandu,  old city Bhaktapur, Changunarayan temple, Patan Durbar square, Buddha Nath, Pashupati Nath, Kathmandu durbar square ( Hanuman Dhoka) Swoyambu Nath ( monkey temple)
Day hike in Kathmandu
Day hike close to Kathmandu proper destination, more hike-able NAGARKOT, SIVAPURI, and  NAGARJUN  in Nepal, this two hill day hike trip is more exciting hikes in Kathmandu, enhance if you were seeking longer journey Trek from Kathmandu, then we have a list below number wisely overview trek and region.
Short and soft treks close to Kathmandu
More tourist attraction destinations in Nepal-Kathmandu trek in Everest region, which is terminal adventures crown of the world highest Peak Mt Everest, itself naturally heaven and most of the trekkers' dreamland want to stamp their footprint once in life at the top of the world highest peak Base camp.
Here are the lists of the more popular doable trek in the Everest region
Challenging Wilderness adventure tent trek and traditional tea house restricted area destinations are listed hereinbelow, however, to admit these challenging Treks of Nepal are, you have to be farcically fit and mentally prepare, whatever the natural facility access, difficulty remote passes, you have to accept it.
Nepal Wilderness Trekking (Pvt.) Contact Us
---
Leave a Comment